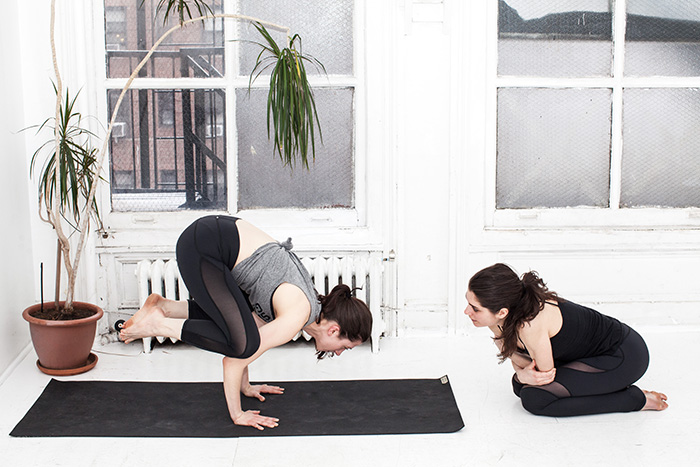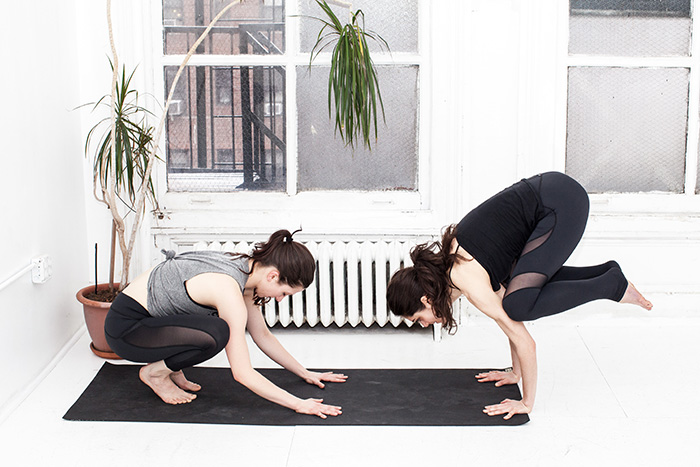 WHAT I'M UP TO
While the holidays are amazing in their own right, I'm pretty relieved they're over. I love a good glass of wine… but two every day of the week tends to be a little nutty. You feel me?
I've been reflecting on 2015, as one does, and thinking about the potential a new year holds. In a conversation with a friend last week, we agreed that 2015 explorational and foundational. I laid the framework, poured the concrete, broke the bad habits and continued with better ones. When I started WELL / AWARE, my intention was to be entirely authentic, and I truly believe that's the magic behind it.
If 2015 was a year of foundation and gestation, 2016 will be a year of manifestation. Doing the damn thing! If you find yourself waiting to share a project until it's perfect, or waiting to commit until the time is right, you might be waiting a long, long time. Before 2015, this was me. I've learned that the creative process is not linear. It's one step forward, two steps back. It's full of hills and valleys, and will probably go sideways, backwards and loop de loop before you feel yourself get it right. In my experience, the only way to express and connect is to release. Do the work, spend the time, and then release it. Next time, do it differently or do it better. You got this.
I've got tons in store for next year, including a great start to season two of the WELL / AWARE Show, which kicks off on January 14 and releases weekly on Thursdays thereafter. Let me know what types of things you want to hear about!
SEVEN THINGS
Mantra on point. Come to think of it, everything about BUTTER Elixir is on point. The scent and texture are velvety good. But this mantra is gold, and exactly what I'm referring to above.
"Sometimes I struggle to bring you myself." Yes! My dear friend Ariel has hit the nail on the fucking head. Creative introverts, this little ditty is for you.
In a funk? Watch this. It's a cute little video on simple fixes to get out of a bad mood. If it seems obvious… well, it is. But sometimes we need to be reminded to actually *do* these things.
Value yourself this year. If you don't value you, no one will. I love Elizabeth's realization — her words remind me of the way Satsuki Shibuya spoke about pricing her creativity in our podcast.
A no-bullshit happiness list I can get behind. "How are we so quick to take for granted the remarkable things going on in life? … Bad stuff happens to everyone. But life isn't about what happens to you. It's about how you proactively respond."
The importance of surrender. One woman's journey to self-love and self-acceptance started because she stopped fighting her true nature.
NYT thinks handmade ceramics are officially a thing. And that makes me so happy.