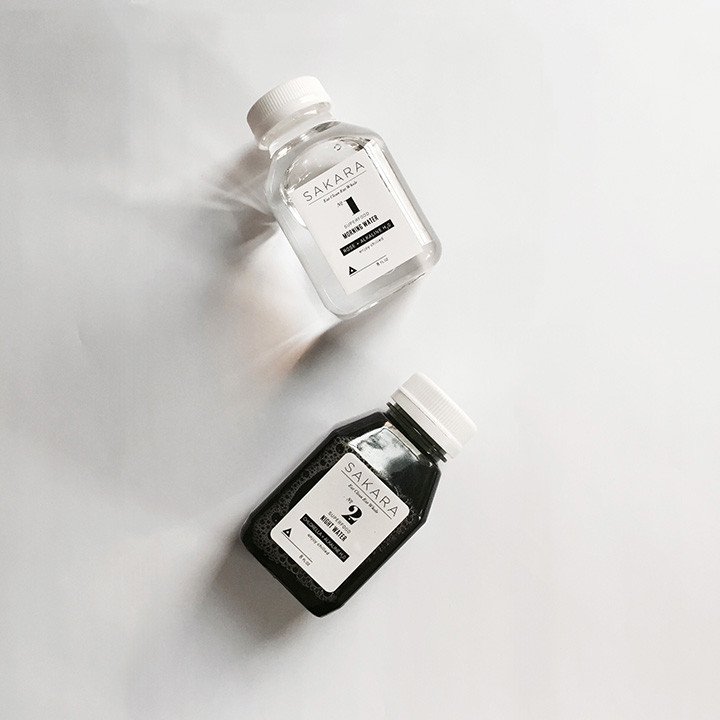 Ever since I started following Sakara on social media and through their blog, I've been intrigued. Sakara is one part meal delivery plan, one part holistic health coach and one part life coach. The service is so damn convenient, if money were no object I'd order it all day every day. Not having to worry about where breakfast, lunch and dinner are coming from on a weekday would save so much time and energy. I'm about it.
Beyond that, I was really impressed by each meal. Although you only eat three times each day on Sakara (terrifying news for a serial snacker like myself) every instance is optimized by superfood. Founders Whitney and Danielle have designed a menu that's chock full of nutrients, so every bite counts. They don't come with caloric and nutritional information, but this doesn't surprise me. Gurus in the wellness space are moving away from calorie counting due because it tends to distance us from our bodies. Instead, it's recommended to trust yourself and really listen to your body to determine what to eat.
That's why I'm crushing on Sakara. It's much easier to digest (pun fully intended) than a juice cleanse because you're eating actual food, and not just anything — it's food that works to detox the system, working like medicine. To get the same effect on my own, I'd have to clone myself and dedicate one clone to living normally and the other entirely to meal prep. Not unlike an awesome note from mom in your lunch, they tuck in reminders about how to enjoy food that we so often forget: away from e-mail and other distractions, or even outside while you enjoy the sunshine. "Conscious eating leads to conscious living." That's so WELL / AWARE — I love it.
Photos of the food I ate on my day on Sakara are below. For a full recap including the details of each meal, how I was feeling physically and mentally, and my honest thoughts on cleansing, check out my post on Upperlyne today!
Breakfast: Sweet Potato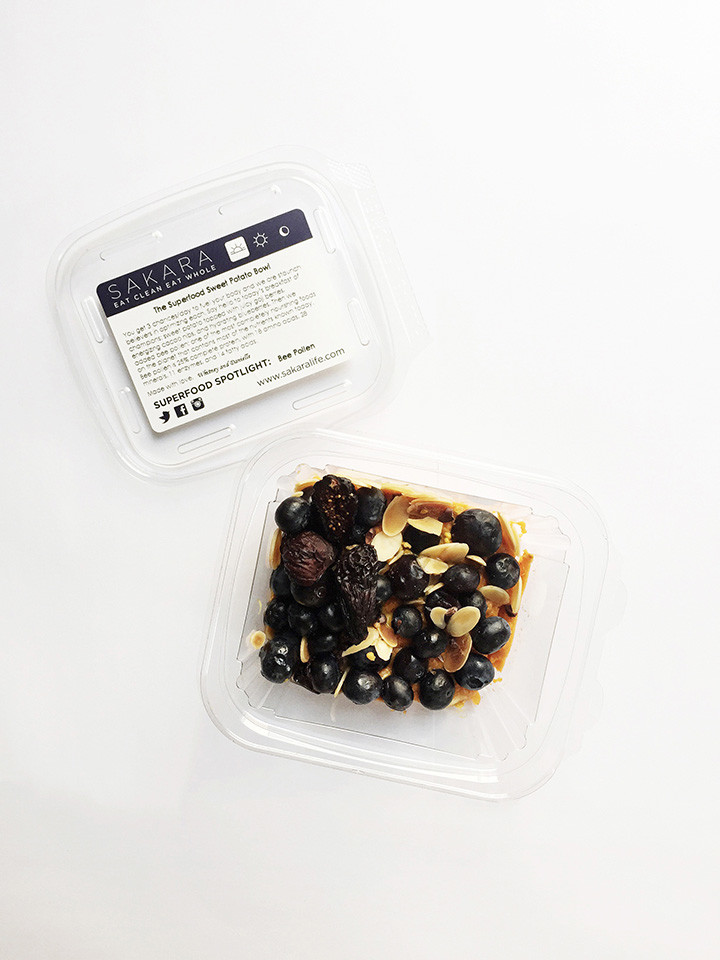 Lunch: Beet Burger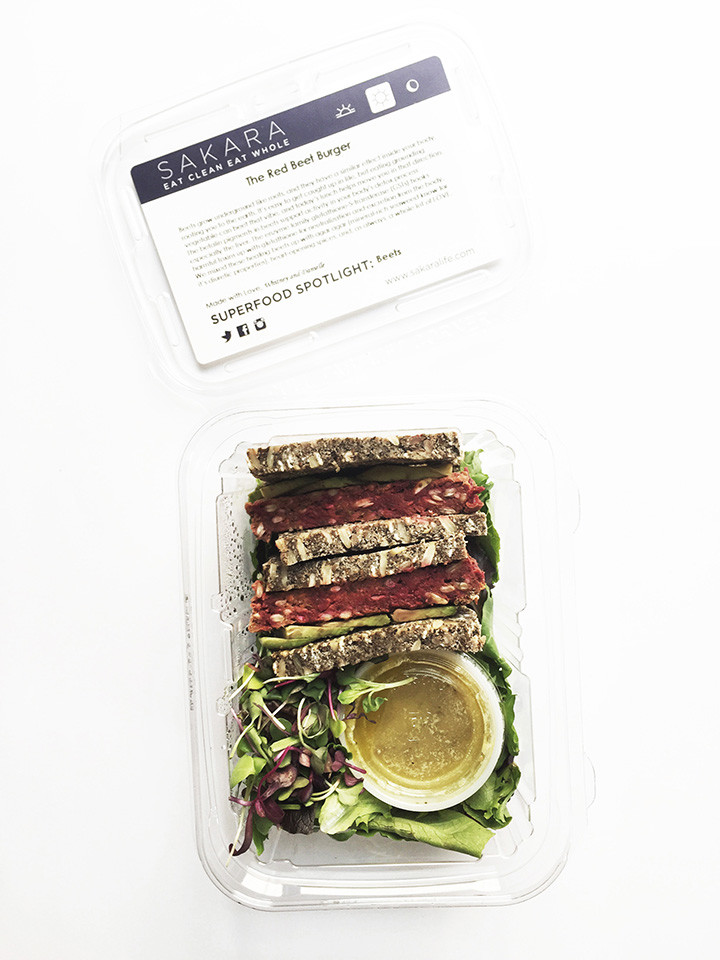 Dinner: La Boca Chica Salad