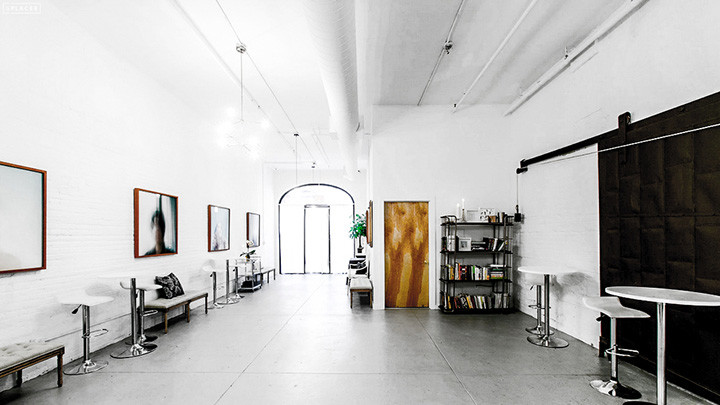 I'm very, very excited to announce our guest this week is Daphne Cheng. You may have heard of her. She's a vegan chef in NYC and founder of Exhibit C (shown above), and when I say chef I mean host, artist, classically trained chef and mindfulness advocate. Her work has been featured on Well + Good, Vogue, Refinery 29, Forbes, The Wall Street Journal, SELF Magazine… the list is lengthy.
I met Daphne on a gorgeous night this past August, my friend Alden of Ecocult (also of Episode 003 of the show) invited me to girls' night out, potluck dinner style. I remember googling Daphne, as she was hosting the dinner, and immediately thought I had to step up my recipe game. I'm a lot of things, but one thing I am not is a cook… I attempted a gluten-free, vegan coconut roasted cherry rice pudding. It didn't travel well or look pretty, but thankfully it tasted good.
That night I learned that Daphne is a true connector. From our conversation, you'll see that she loves bringing people together as much as she loves plants and cooking.
Podcast: Play in new window | Download | Embed