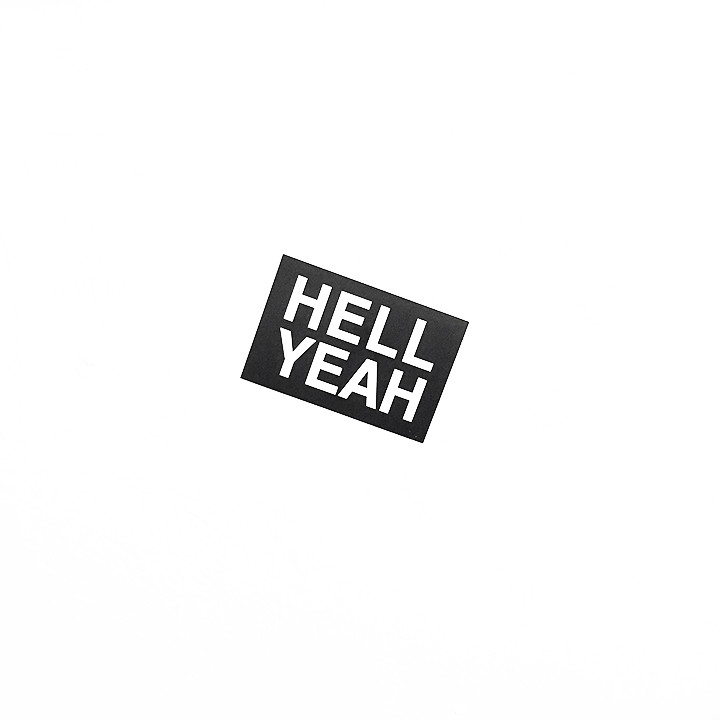 Daily practice is double edged. The practice become much "easier" with consistent, frequent engagement than if it happens once in a while. You avoid rustiness, minimize time spent "getting into it" while maximizing takeaways and output. But daily effort requires sacrifice. It's time and energy put toward your mission that takes away from something else, whether that's sleep, time with loved ones or other work.
When you finally get into a groove, though, a practice can become part of your identity. Its effects are felt physically and mentally. At first, your practice is affected by your decisions, but with time your decisions are affected by your practice — in a good way, assuming it's a good-for-you practice.
Up until recently, I felt like I was sinking. I enjoy a disciplined daily ritual but had fallen out of almost all of them due to travel and general life chaos that was beyond my control, or so I thought. I posted this Instagram photo that reminded me of a time I was more disciplined, and remembered the feeling of accomplishment I'd get when I put every ounce of myself into any given activity (at the time, it was pilates on the megaformer). I miss that, and after a few weeks of putting aside time to practice my favorite activities daily or almost daily, I'm starting to see progress. I forgot how very motivating progress is. Here are a few notes and moments from the week, all connected to practice.