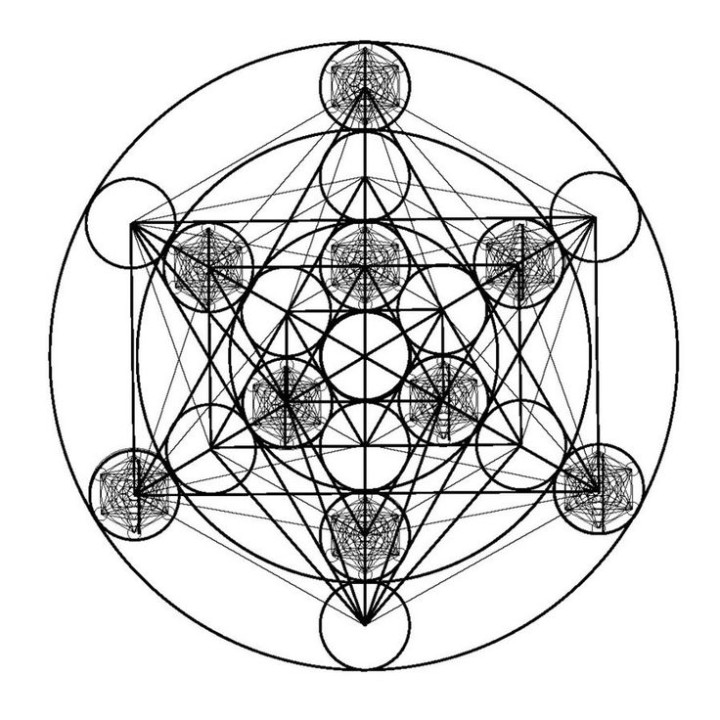 I am honored to introduce Elian Zach, a spirit so authentically full of zest for life it's an honor to be one of her students. Her challenging and nurturing vinyasa flows are designed to mirror the intention she sets at the beginning of class, and the beats and vibrations so beautifully complement them. After spending several Thursday mornings with Elian, I asked her to set an intention and curate playlist for WELL / AWARE that reflected our values of being at ease in the body in order to exist without inhibition and with consideration for all other beings. 
Come hang out with us at Y7's Flatiron studio every Thursday morning at 7:00 a.m. Without further ado, here's Elian.
Pièce de Résistance – give it a listen while you read.
It all comes together, in the end.
Well, no. That's not entirely accurate. It is already together, and it has been together all along. Flawless, really. Life's smooth and rough, straight and twisted, light and dark, are all perfect.