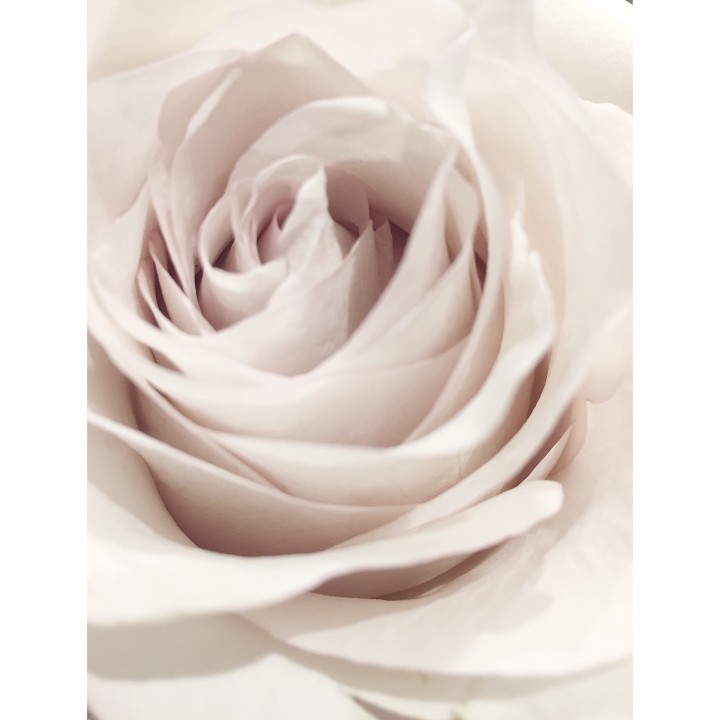 Here we are, at the very last episode of season one.
I feel honored to bring you Jase Cannon's story. It's one of growth, transformation, beauty, acceptance and self-love. Her story is complex, with many folds— as such, it made sense to deliver it in two parts. This is part one, and we'll open next season (on January 14) with part two.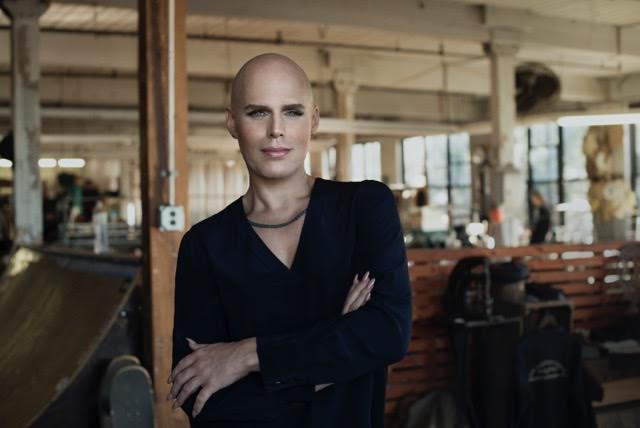 I first met Jase at this year's Big Love Weekend. She hosts one every year to raise money for God's Love We Deliver, a non-denominational charity whose mission it is to cook and deliver nourishing meals to those in need. I had never heard of GLWD before this February, but what an incredible way to bring wellness to those who need it most.
In this community, we know that food is medicine and we are what we eat… the founding principle of WELL / AWARE is that we manifest our inner energy with self-care, and that starts with food. What a gift to be able to give that to those too sick to cook, with diseases like MS, cancer or HIV, or a caregiver who has no time to shop or cook a healthy meal. GLWD also caters to dietary needs, dependent on the individual. Ten bucks is one meal. It's basically two almond-milk lattes. If you're interested in helping, you can donate here. I'm offering 1:1 sessions to those who donate $50 or more help you manifest your dreams in the new year, get unstuck and discover new rituals tailored to your specific needs. Shoot me an email at wellawareco (at) gmail (dot) com and we'll figure out a time to chat, whether it's in person or on the phone.
Podcast: Play in new window | Download | Embed