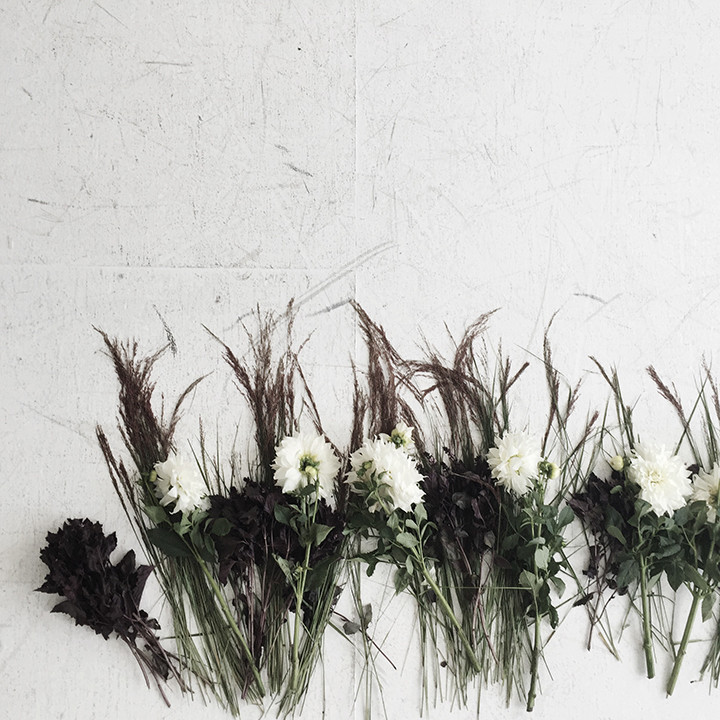 I've gone away a lot this year, more than any other year of my life. Three of my dear friends got married and each event called for an extended stay whether I was in the wedding, attending related gatherings beforehand or traveling from afar and making a vacation out of it. I also went on a work trip to Cancun that was equal parts relaxation and work. Four "vacations," tough life, right?
I love vacation as much as the next person, but I am weary when it comes to breaking routine, relinquishing control over my time and body. I don't want to be that person, the one with all of the super specific requirements (must have breakfast, must stretch before bed, must meditate in the morning, must do yoga every day) who can't just go with the flow, so I roll with the punches often against my own values or previous commitments I'd made to myself. I'll sleep in because my cottage mates wanted to as well, I'll overdose on gluten because the group was indulging. I'll drink when, in reality, I feel better when I don't. On the surface it's kind of a bummer, but I think there's more to it than that.
Paying attention to my inner resistance about vacation specifically has given rise to the question: what does life look like, day by day, month by month, year by year? My inner resistance, if I gave in, would be would love for me to maintain my usual routine because there's a certain fear that comes with breaking it. Will I lose my splits progress if I don't practice? Will I be cranky if I don't have breakfast? Will I be bloated if I eat all of the gluten?
Is life just a series of routines strung together like beautiful yarns on a loom, intentional, practiced, never missing a loop? Or is the beauty in an occasional disruption?
I wish I could say it's one or the other because that would be easier — but in my experience that isn't the case. It's a gray area. Turns out I can eat doughnuts three days in a row and gain no weight. I can go a week without a formal yoga class and hop right back into form, even though it feels different. And I'm not sure what did it, but coming back from vacation my skin was glowy and clear despite the extra booze, sugar and minimal sleep. When you're outside of your own comfort zone, you learn more about your limits and what you can handle. I also tend to think you feel sensations more, because you're not conditioned to feel a certain way at a certain time — and I like that. Isn't sensation the stuff of life?
On the flip side, Desiree Pais of Ben Shen, the most recent guest on the WELL / AWARE Show, maintains that in order to live a life that is both well and aware, one must keep a practice — one of any kind. And she's right, many individuals I respect often have a practice of their own, whether it's riding at Soul Cycle every day, yoga, meditation or even a daily coffee ritual. To honor a practice is to honor oneself, and when she said that it made so much sense. Ritual and routine allow space for self discovery in the same way that new experiences do.
Can we have both? I committed ritual that's disrupted every so often? I hope so. I'm curious, do you learn more about yourself when you're deeply engrained and committed to a ritual, or when you break free from all routine?