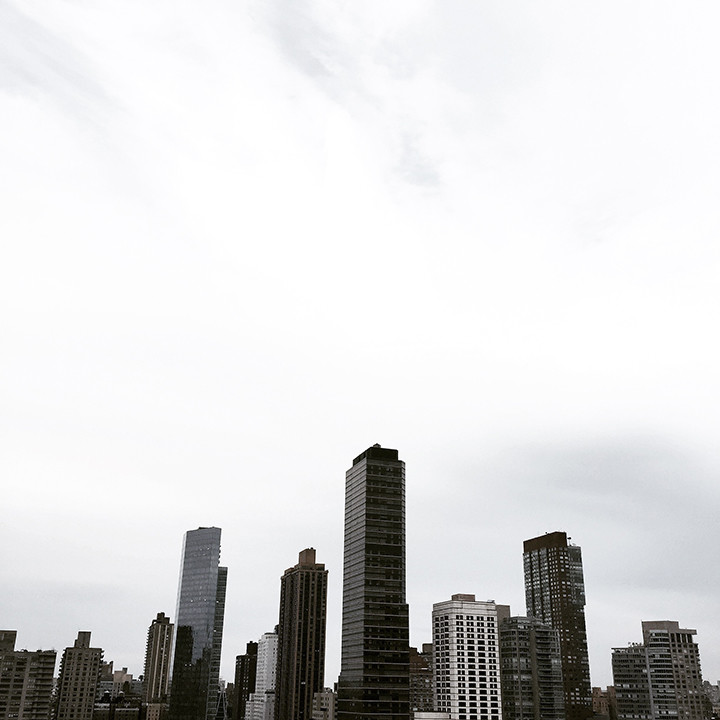 Mercury is not in retrograde. Is it just me or has it felt that way? Between extra work projects, WELL / AWARE goals, planning a wedding, random shit and getting reflective before turning 28… overwhelm would be the correct word. Which is why these things have been resonating.
SELF DISCIPLINE | "Listen to your self rationalizations, and don't believe their lying ways."  – Leo Barbuto of Zen Habits on self discipline.
LIFE | Laura Miller keeps it real, explaining her absence. It sucks that people feel the need to justify their quiet, messy, life-is-crazy time, but I find this kind of thing really brave, relatable and affirming.
YOGA | On a more uplifting note, two friends are working on amazing projects of their own. Chloe Keranigan, who is a friend of an old roommate, has opened Sky Ting Yoga (where Alex Sharry from Episode 001 will also be teaching!), and my Internet friend Jen is working on New Love City, a yet-to-be-opened yoga studio in Greenpoint, Brooklyn.
LOVE | The WELL / AWARE Show was featured on WANT among some of the most amazing voices in the space and won the newcomer award! I couldn't be more thrilled. (PS – finally updated the PODCAST tab on the homepage!)
NITRO | Have you heard of this new coffee craze? If you haven't, I'd highly suggest you order a nitro-infused cold brew at a coffee shop near you. I favor Stumptown's blend, and I'm actually not even sure if anyone else has it quite yet. Don't be confused, it's not a beer and I promise it will not make you sleepy.