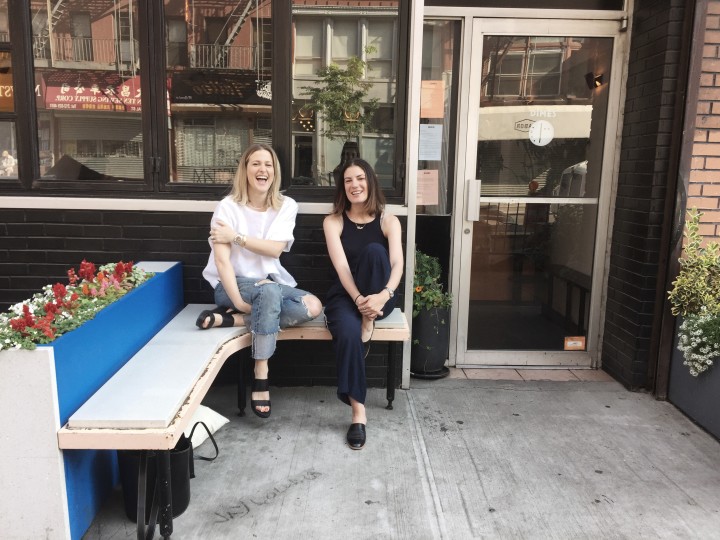 Coco (aka Nicole) and Olivia of Waiting for Saturday
Hi guys, Happy Fourth of July weekend!
If you love the show, I would encourage you to write a review. Sharing a review lifts the podcast within iTunes so it gets discovered by more people. That helps it grow — and growth is good.
Which reminds me — I want you all to meet each other and to that end, I'm still planning this workshop! I will keep you posted but in the meantime if you want to hear about that, and other things, email me at wellawareco@gmail.com with the subject line "newsletter" and I'll getchya signed up.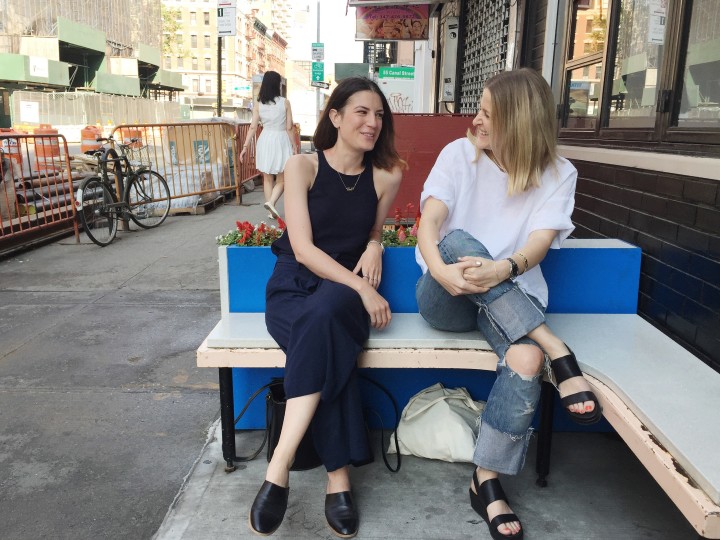 So… I've been thinking a lot about "me" time — what does it mean? Are you totally alone for some quiet time? Are you alone but surrounded by people in a park or city? And when you get that precious time, how do you spend it? That's what today's guests are all about — Nicole (aka Coco) and Olivia are the co-creators of Waiting for Saturday, which is a study of off duty style. And while they both come from a fashion background, they cover more than just style: rituals, habits, recipes … essentially the things that make people tick, the things they look forward to.
We have that in common — and while we talk about a TON, what was most interesting was their mentality about balance, and doing it all. All three of us balance full time jobs, friends and family, hobbies and our sites, so it was really refreshing to hear from another voice about they go about their lives, staying sane in the middle of chaos.
Among other things we discuss:
our off-the-beaten-path thoughts on the ever elusive "balance" // getting real
their individual backgrounds, and what they bring to Waiting for Saturday
flexing your creative muscle at work and in pleasure
the key to constructive criticism and encouraging growth
why they made a whole website about saturday
their fascination with the mundane
their current favorite rituals, and some of mine
how cultivating a generous spirit can encourage creativity and productivity
why they love working when they're not at work
This episode is amazing for anyone with a side hustle or practice. It's also for anyone who'd start one but doesn't feel like they have enough time. It's for people who are feeling stuck at work — even if it's creative work. And it's for anyone looking for a refresher — in their personal style or otherwise.
SHOW NOTES:
Waiting for Saturday: Instagram | Facebook | Tumblr (!) | Pinterest
Linda McCartney book (Coco's inspiration)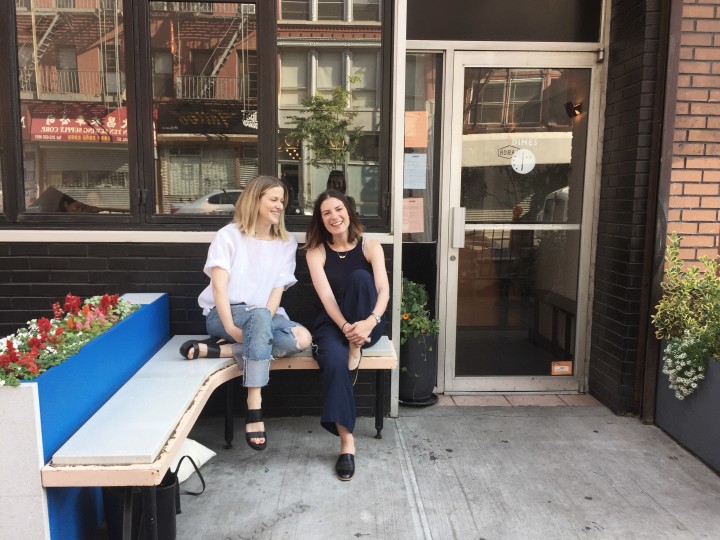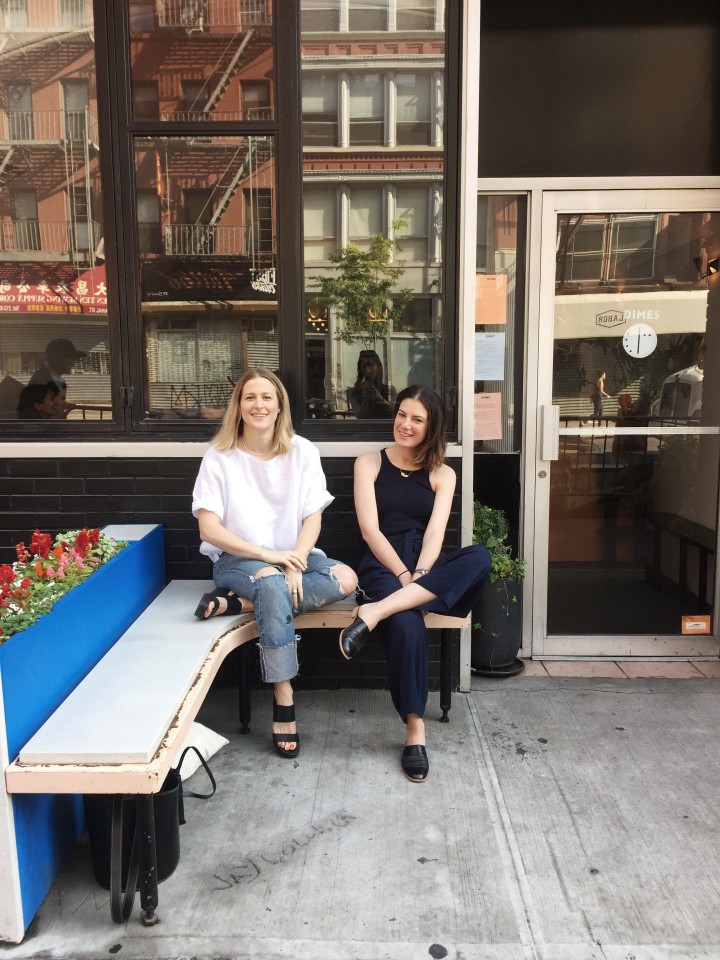 SNEAK PEEK: Next interview will be with the hormone whisperer, Alisa Vitti, author of Woman Code which is a book that completely changed my life.
Podcast: Play in new window | Download | Embed