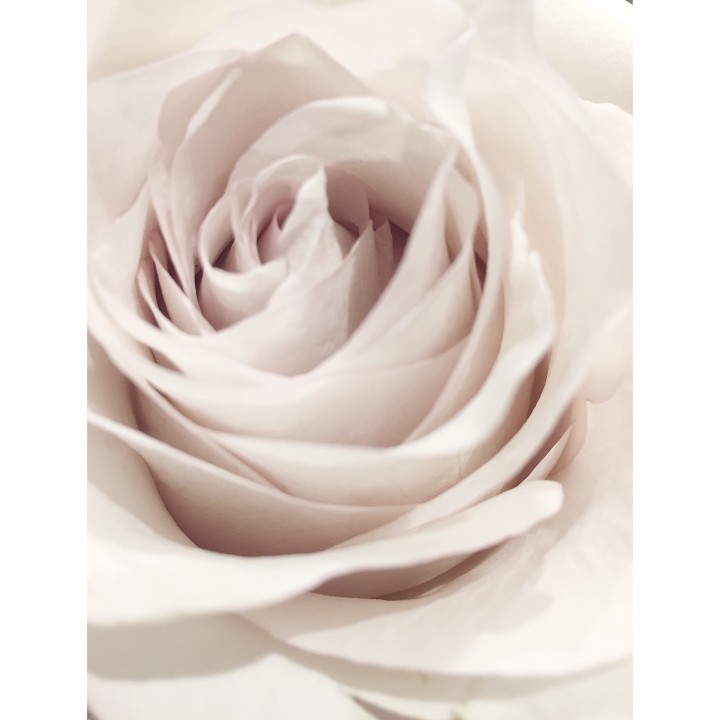 Here we are, at the very last episode of season one.
I feel honored to bring you Jase Cannon's story. It's one of growth, transformation, beauty, acceptance and self-love. Her story is complex, with many folds— as such, it made sense to deliver it in two parts. This is part one, and we'll open next season (on January 14) with part two.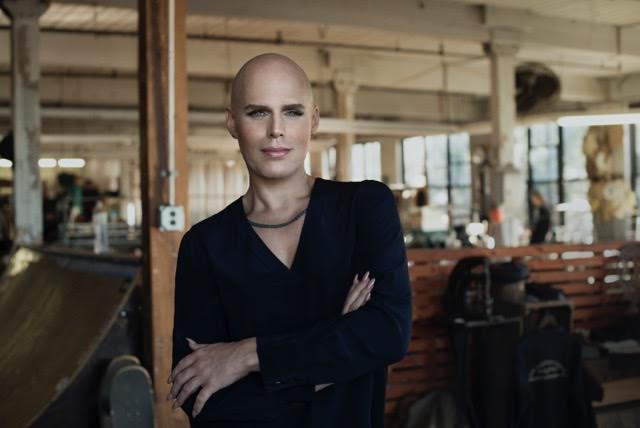 I first met Jase at this year's Big Love Weekend. She hosts one every year to raise money for God's Love We Deliver, a non-denominational charity whose mission it is to cook and deliver nourishing meals to those in need. I had never heard of GLWD before this February, but what an incredible way to bring wellness to those who need it most.
In this community, we know that food is medicine and we are what we eat… the founding principle of WELL / AWARE is that we manifest our inner energy with self-care, and that starts with food. What a gift to be able to give that to those too sick to cook, with diseases like MS, cancer or HIV, or a caregiver who has no time to shop or cook a healthy meal. GLWD also caters to dietary needs, dependent on the individual. Ten bucks is one meal. It's basically two almond-milk lattes. If you're interested in helping, you can donate here. I'm offering 1:1 sessions to those who donate $50 or more help you manifest your dreams in the new year, get unstuck and discover new rituals tailored to your specific needs. Shoot me an email at wellawareco (at) gmail (dot) com and we'll figure out a time to chat, whether it's in person or on the phone.
One of the reasons this initiative is so incredible because Jase herself has overcome a drug addiction, lives with HIV and a huge voice in the wellness and yoga community in New York City. After being unexpectedly moved at the event I knew I had to find out more about this person. At the time, Jase was Jason, also known as The Bearded Yogi. I started following more closely on Instagram and noticed there weren't very many posts for a while, until I noticed 1) the iconic beard was gone (and what a beautiful face it revealed!) 2) beautifully painted nails 3) hormone treatments and 4) lingerie. Intrigued, I looked up the bearded yogi online but instead, found Jase and her journey. In many ways, her journey is the same one we're all trying to live: the truest expression of ourselves. For Jase, she'd never expressed her true gender identity. In addition to all of the above, she is also a trans woman and is now embarking on a spiritual, mental, physical and emotional journey to, at age 38, finally become who she was meant to be.
We discuss:
what her life looks like now, after coming out as a trans woman
the connection between love and shame
her connection to yoga as a grounding, sacred place
her journey to true self expression
surrender
her new practice of journaling and how it's helped the transition
early signs of gender identity
manifesting an army of angels
what self-love means to her, and a recent story involving an action of self-love
Say hi to Jase at @jasecannon on Instagram, tell her you listened, and as I always say, if you're feeling the love, share it!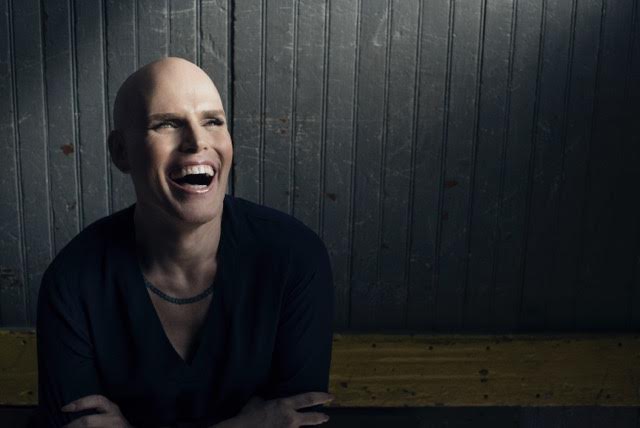 SHOW NOTES
Jase Cannon: Instagram, Vimeo, Facebook
My Big Love Weekend Fundraiser (Big Love Weekend 2016)
Friend's new hair salon in Hudson, NY
Aya & Tyler – sacred sounds
Elena Brower – yoga instructor
Patricia Moreno – Sati Life
Geena Rocero – Transgender TED Talk
Podcast: Play in new window | Download | Embed