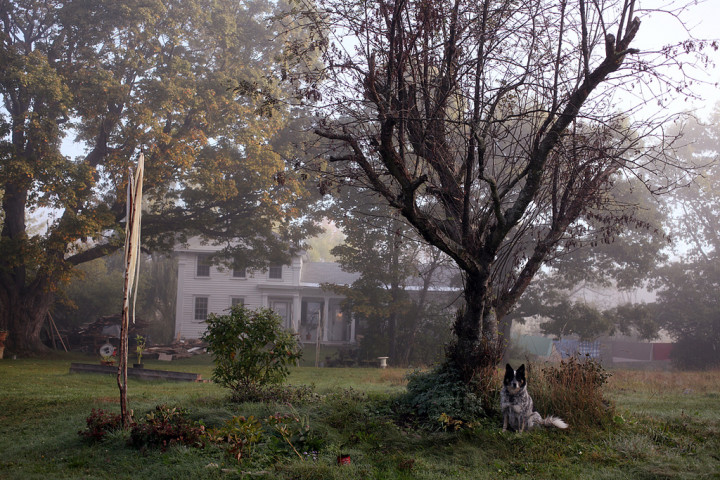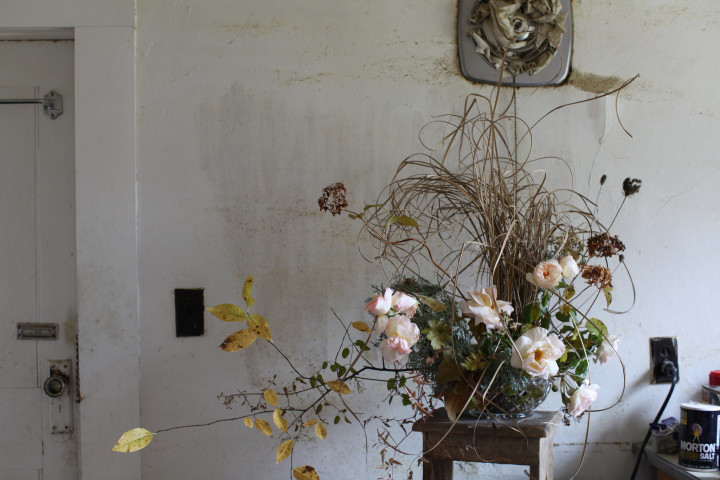 I had a chat with Sarah Ryhanen, founder of Saipua, and it was a good one. It was like we were hanging out with an excellent glass of rose on one of these unseasonably warm March in New York days — casual, unassuming, heart warming, reassuring and inspiring all at once. Saipua does many things, including flower arrangements for weddings, making olive-oil based soaps and running a farm upstate.
I wanted to bring Sarah on the WELL / AWARE show for a few reasons. The first and most obvious: her incredible flower arrangements. I've been beyond knee deep in wedding planning for the past few months, and hers stand out as the most magical, wild and ethereal I've come across, ever — and not at all speaking in hyperbole.
Second, Sarah and her partner Eric bought a farm a few years back with the intention of growing flowers that are hard to come by in the market, but they've also committed to effecting positive environmental change particularly in an industry that's traditionally rather wasteful.
And last but not least, Sarah had no formal training in flowers and gardening. She figured it out herself. I find this realized potential to be inspiring and hopeful for those who aren't enamored with their day to day, but also fascinating, and you'll hear why in the episode.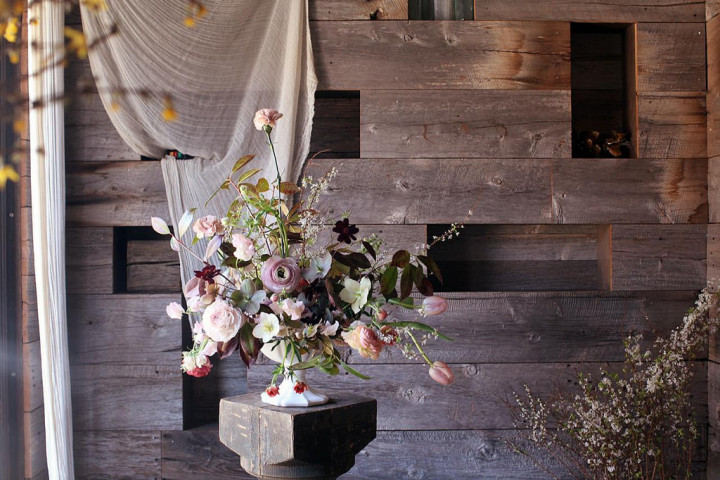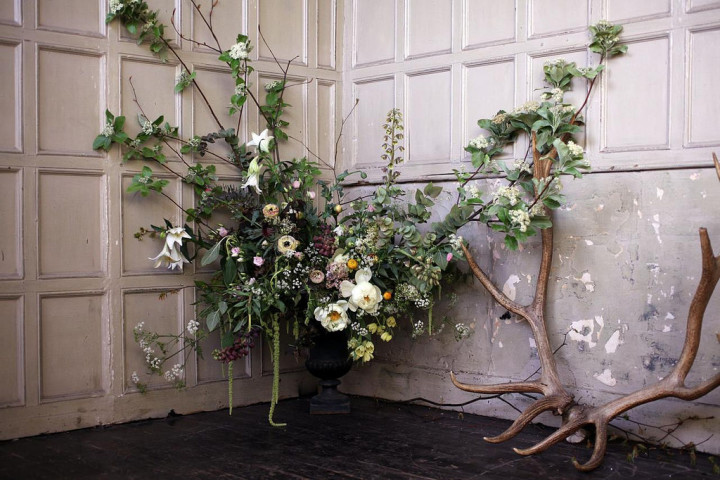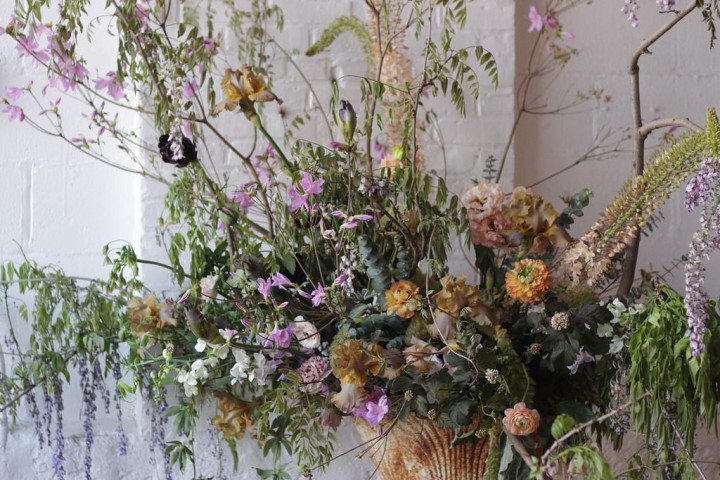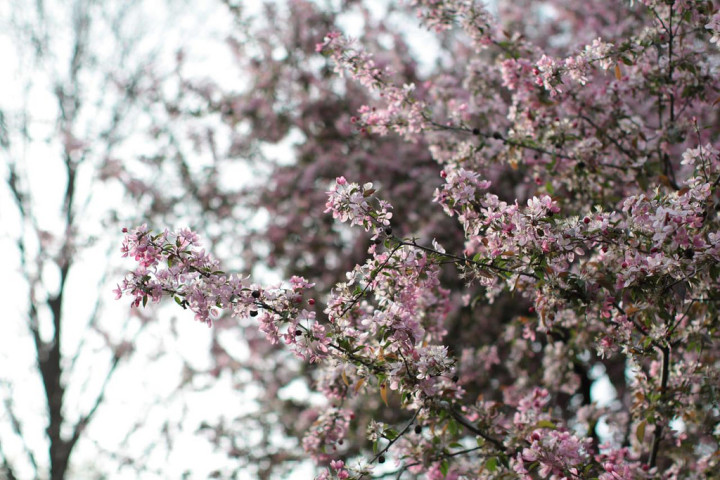 Among other things, we talk about:
her background, the job she did (and got disenchanted with) before starting Saipua in 2006
the role of "right place, right time" in her success
the Saipua farm, it's function and purpose
work / life balance
her thoughts on living in city versus the countryside in upstate New York
what self-care means to her — this is a different kind of self-care, LOVED her answer
what it's like to run a business with your life partner
how astrology has been a consistent support in her life
what's better for starting and running a successful business: male or female energy
finding your voice on social media
the push and pull of "selling" or doing your passion for a living
unexpected way to have a creative advantage in any field
This episode has a little something for everyone. The horticulturist, the flower lovers, anyone who's ever fantasized about packing their bags and simply living on a farm (by the way, they take apprentices). It's also great for creatives who are looking for some counsel and discourse on how to brand themselves online through social media.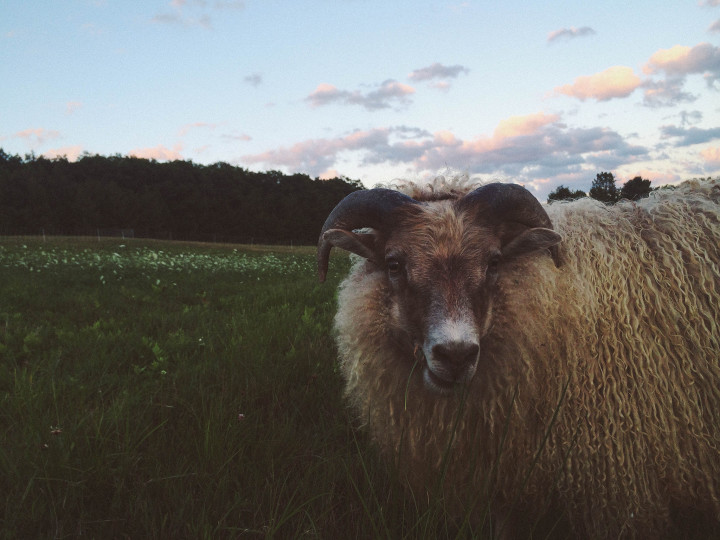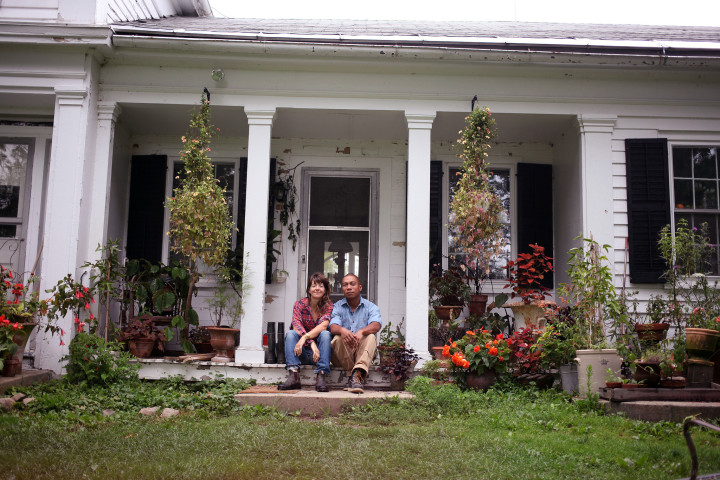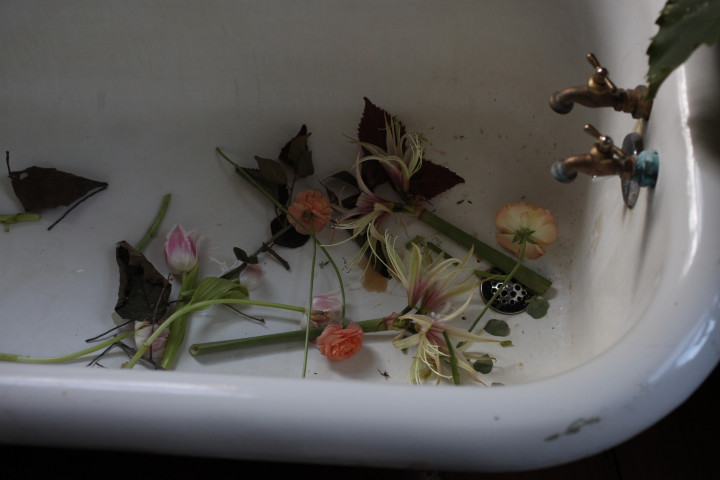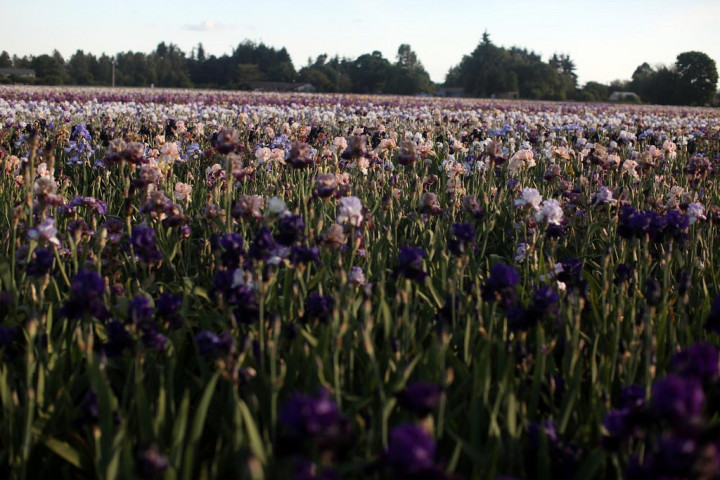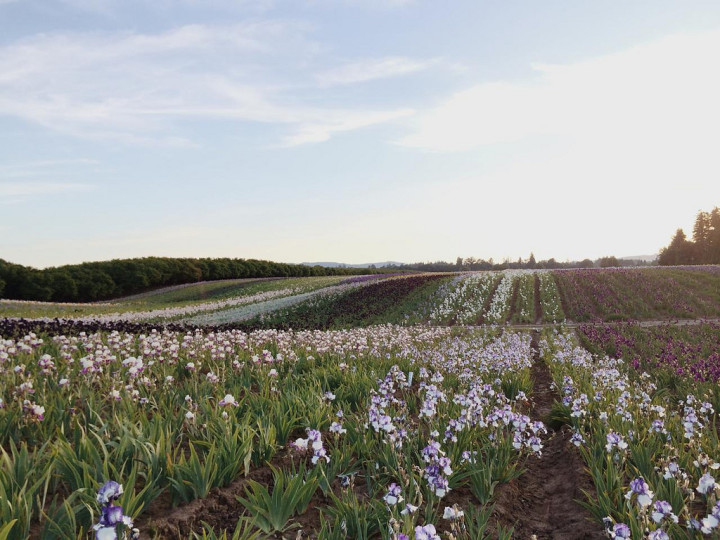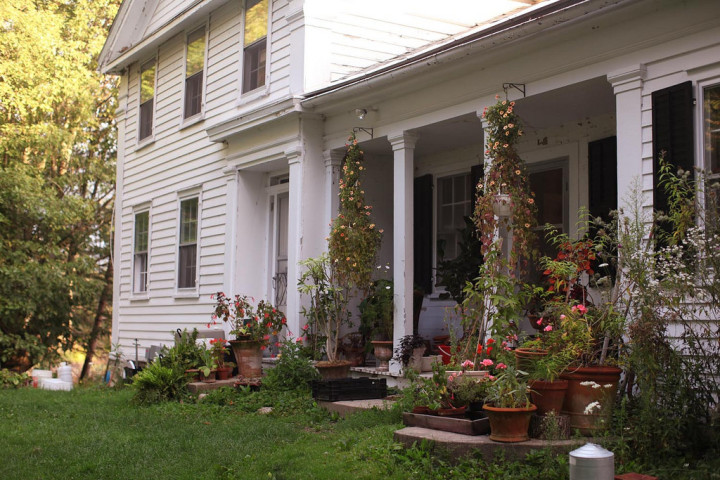 SHOW NOTES
Little Flower School – Sarah is a co-founder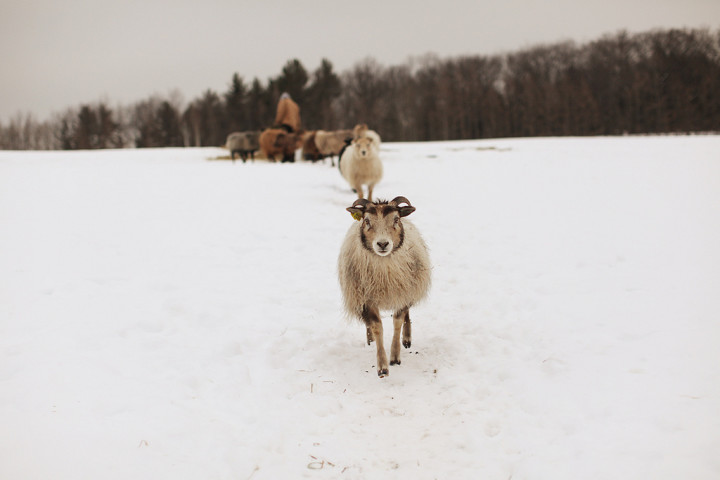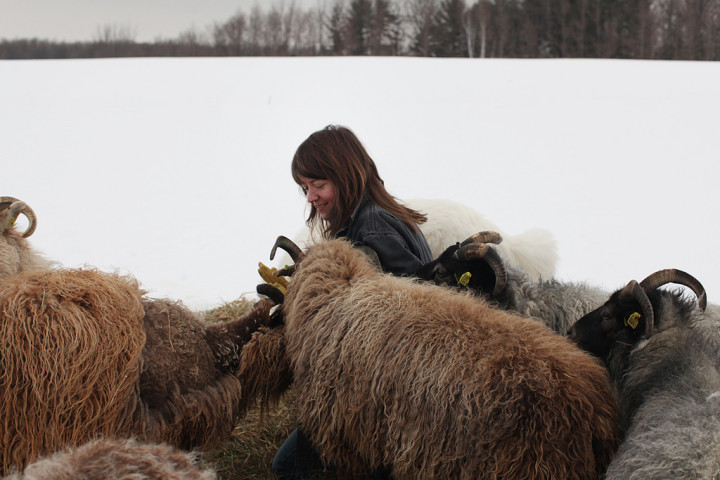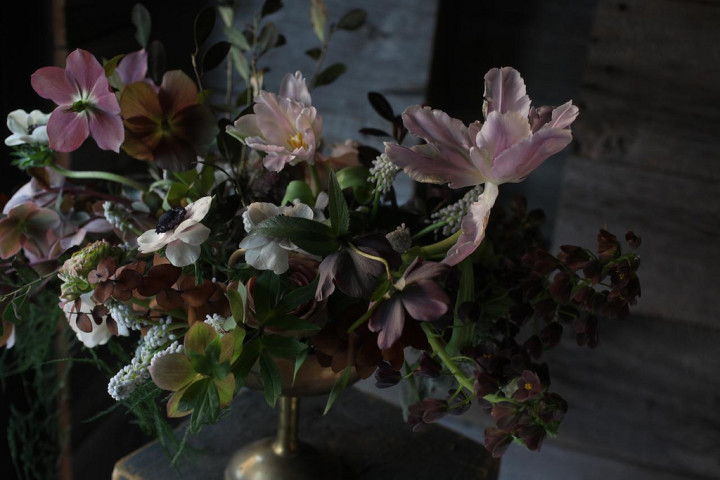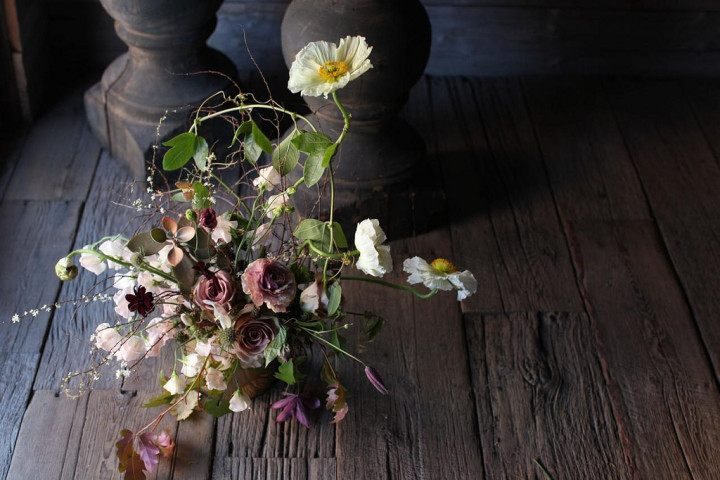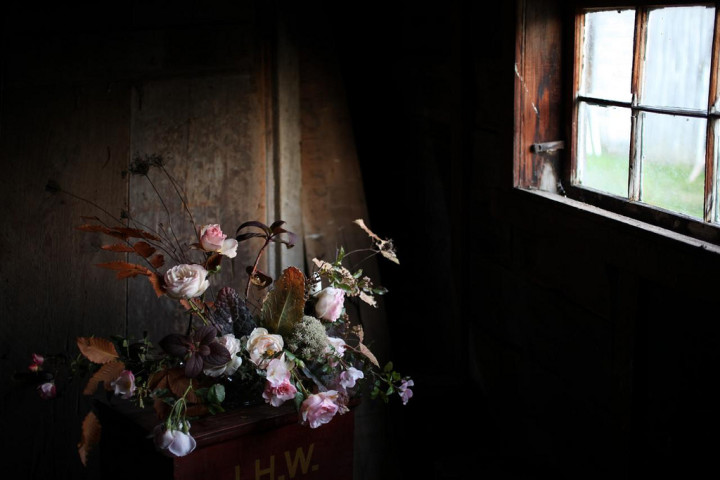 Images courtesy of Sarah via her flickr feed
Thank you so much, Sarah, for sharing openly, bearing with my tardiness and being a part of the project.
Podcast: Play in new window | Download | Embed