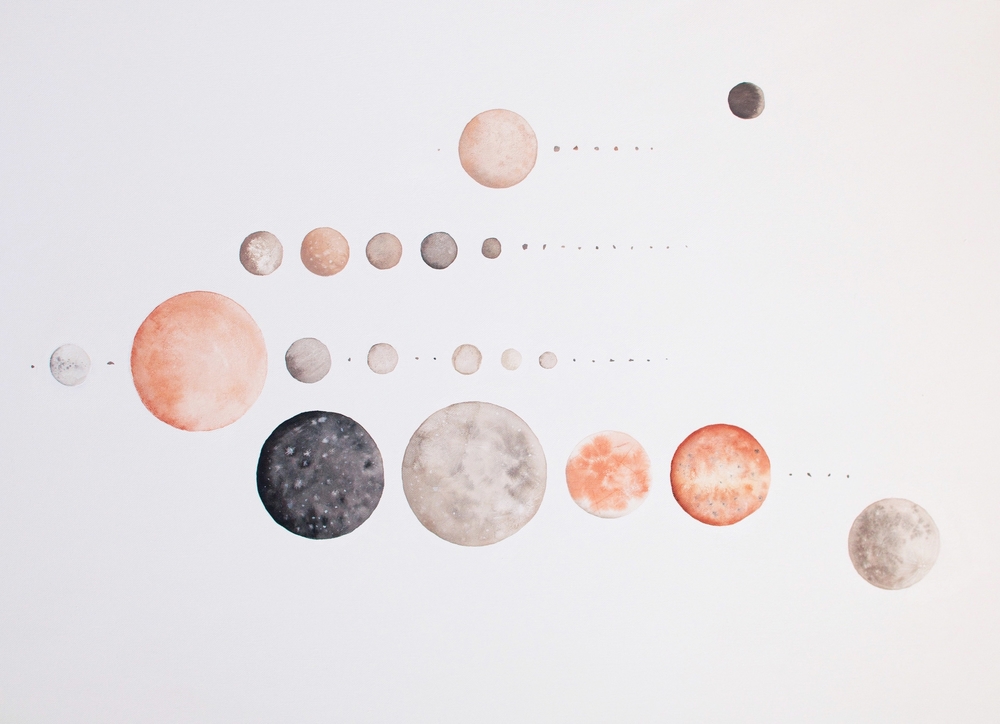 It's been since June since I last released an episode—I missed you guys SO MUCH.
For anyone who is new to the show—WELCOME!—I'm Lindsay and this is the WELL / AWARE Show, where we talk about all things wellness from the inside out. 
I also just wanted to say I SO appreciate your emails and notes and continued reviews of the show. There wasn't a day that went by that I didn't think about this space, and it was really a show of support and community that you all kept writing. So please keep writing! It's so good to hear what you like, what you could do without, what you're not getting anywhere else, all that good stuff.
Nothing is changing about the show immediately, but I do have a few things planned including some events—a few of you have been asking about the workshop with Jessa Blades. That's still in the works. The long and short of it is our event space had some issues with flooding, so we're waiting on a new space to be finished. It'll be amazing whenever it does happen, so please stay tuned.
Question for you" would you ever want to see videos or do you prefer the podcast medium? I don't have any planned—but I'm curious to see.
This season I have an incredible lineup. I haven't quite figured out the order, but without giving too much away: we'll be talking about hormones, plants, the best in non-toxic skincare, empowerment, and conscious consumerism.
To kick it off, today I'm chatting with Bess Matessa of Mojave Rising once again all about Saturn Return. If you're in your late 20s or early 30s an experiencing massive changes in your life… Saturn Return is the astrological explanation behind it and this episode will be especially insightful for you. Even if you're younger you'll get a hint of what's in store, and if you're older you'll have an explanation as to why everything changed. Also, regardless of your age Saturn is always transiting so Bess is sharing with us today how to capitalize on that energy. This is exactly what has been going on for me since June: I got married, got a new job, and started a yoga teacher training in the same week! And clearly, I underestimated how demanding each one would be. But more on that next week.
In this episode, you'll learn:
how to find your saturn return and where saturn is transiting for you right now
get a takeaway design-oriented / material world suggestion of how to manifest saturn's energy as it applies to you
learn astrology 2.0 terminology beyond the basic horoscope lingo
understand what each house means a little bit more deeply
what sign is "The Life Changing Magic Of Tidying Up" (because who doesn't want to know that)
Bess and I discuss what happened in our own Saturn Returns
You're probably going to want to take notes—this is chock full of inspiration. If you want to follow along or tweet or insta at us while you're listening, Bess's insta handle is @mojave_rising, I'm @wellaware_ and as always, leaving a review on iTunes is so much appreciated, and if you want to say hi or chat I'm wellawareco (at) gmail (dot) com.
Podcast: Play in new window | Download | Embed