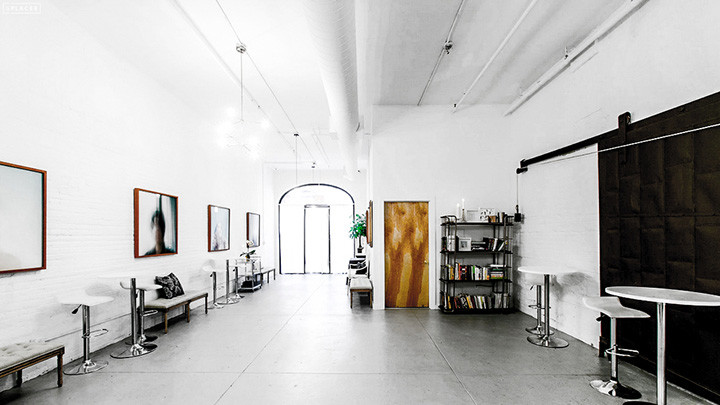 I'm very, very excited to announce our guest this week is Daphne Cheng. You may have heard of her. She's a vegan chef in NYC and founder of Exhibit C (shown above), and when I say chef I mean host, artist, classically trained chef and mindfulness advocate. Her work has been featured on Well + Good, Vogue, Refinery 29, Forbes, The Wall Street Journal, SELF Magazine… the list is lengthy.
I met Daphne on a gorgeous night this past August, my friend Alden of Ecocult (also of Episode 003 of the show) invited me to girls' night out, potluck dinner style. I remember googling Daphne, as she was hosting the dinner, and immediately thought I had to step up my recipe game. I'm a lot of things, but one thing I am not is a cook… I attempted a gluten-free, vegan coconut roasted cherry rice pudding. It didn't travel well or look pretty, but thankfully it tasted good.
That night I learned that Daphne is a true connector. From our conversation, you'll see that she loves bringing people together as much as she loves plants and cooking.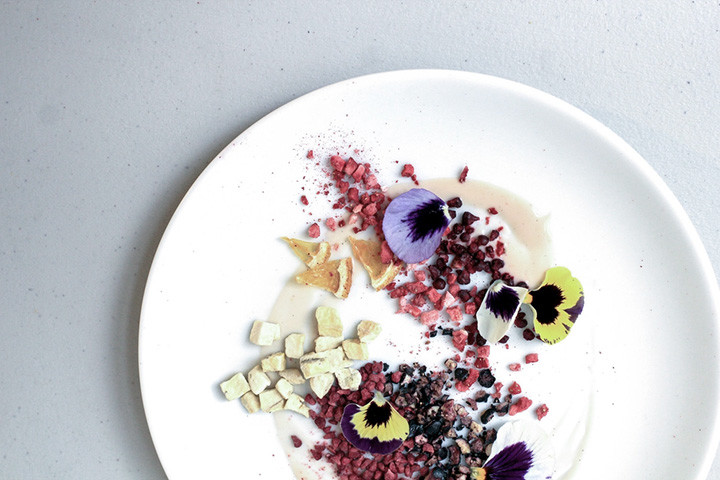 This episode is great for anyone interested in the dialogue around not just healthier eating and veganism and what that looks like, which we do touch on, but also someone who's interested in extending that ethos into the HOW. Not just what you eat, but how you eat it. Who eat it with. The sounds around you when you taste it… making the entire experience of living well more mindful. It's great for someone who's gone through eating disorder recovery, or is interested in seeing how an eating disorder can lead to a beautiful life's passion. It's also good for anyone interested in becoming a chef, the challenges and rewards, and Daphne's events are phenomenal for anyone who is interested in vegan cooking, especially if you're an omnivore!
If you want to shout out to Daphne during or after the episode, her social info is in the show notes but you can reach her @_daphnecheng on Instagram and Twitter. If you're feeling the love, share it <3.
We discuss:
what it's like to venture off the beaten path in a traditional family
struggles with anorexia
bootstrapping as an entrepreneur, and side jobs
the vegan appeal… and PETA
the benefits of urban supper clubs
the medical community's empirical evidence in support of meditation
Daphne's current favorite foods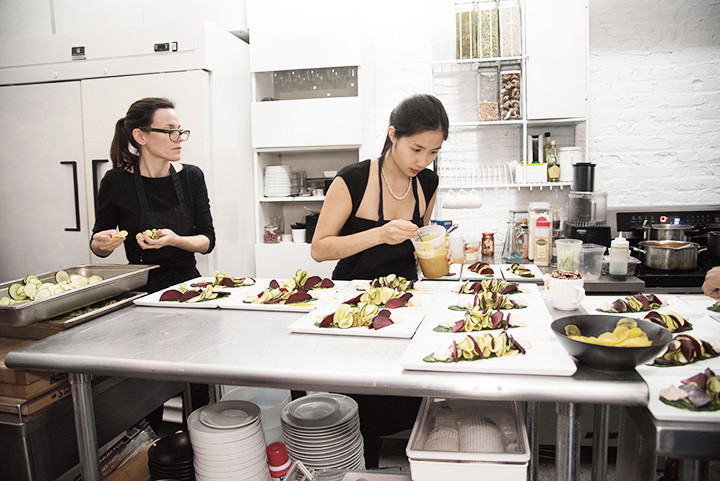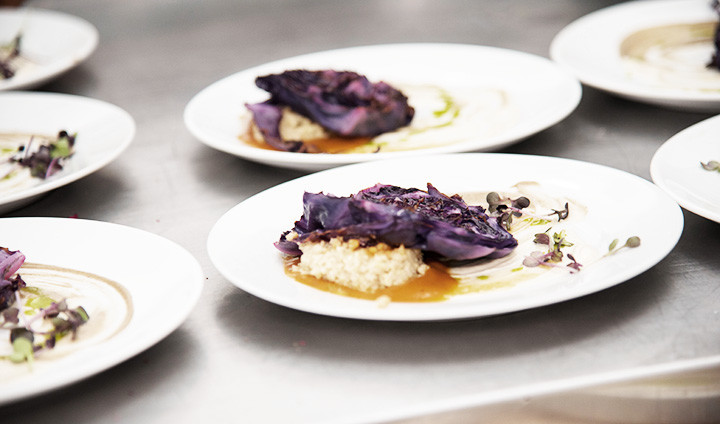 photos of Daphne's Mind Matters event from November 9, 2015 / Daphne at work (above)
SHOW NOTES
Daphne Cheng | Instagram,  Twitter
Exhibit C | Instagram, Facebook, Twitter, Pinterest
Alden Wicker, Ecocult (and Episode 3 of the WELL / AWARE Show)
Podcast: Play in new window | Download | Embed