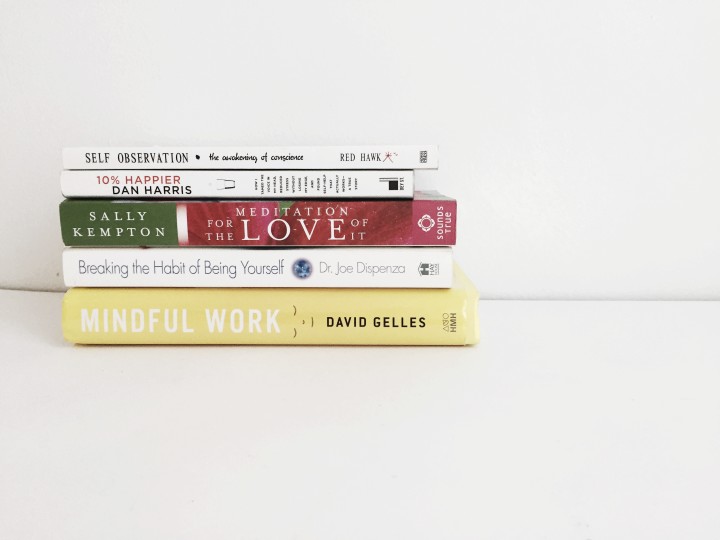 It's the second Monday of the New Year.
WHAT  I'M UP TO
I've been thinking a lot about power and empowerment. For someone who is born an introvert, how does she cultivate it? I've found that overcoming obstacles and challenges begets power. You know that old adage, the only way out is through? Sometimes sticking with a feeling of being stepped on or shortchanged makes us angry — and it serves a purpose, it supplies energy. If we allow it, that fire moves through us and becomes the driving force behind the actions that need to take place in order for empowerment to occur. So the next time you're feeling minimized, not enough, annoyed, agitated, whatever — let yourself feel it before you reach for a glass of wine (or any other vice). Let yourself be uncomfortable. Because living outside of your boundaries grows power. (P.S. Take the chakra test in bullet #7 to figure out how your power sources are livin'.)
SEVEN THINGS
1. Harnessing that New Moon in Capricorn energy. It's a nice universal affirmation of my feeling that 2015 was foundational, and 2016 will be about manifestation. It's time to put our knowledge into practice.
2. The only constant in New York City (and in life) is change. Pete Hamill is one of my favorite writers, especially when it comes to essays on New York. I had the good fortune of meeting him, and will always love how he romanticizes this city. Reading this article was eye-opening, heart-wrenching and an awe-inspiring.
3. Staying crazy organized, thanks to Camille Styles. As someone who works with her professionally, I can vouch firsthand that she never misses a beat. I'm actually doing a massive digital decluttering this month (who else has more than 5,000 photos on your phone…?), and documenting it to report back on best practices, what works, habits that keep it tidy, my favorite tools and apps, nomenclature and organizational techniques. More to come.
4. Alanis is starting an advice column on The Guardian. It's about time.
5. Re-reading Mindful Work. It's one of my 2016 goals to start a wellness club at work, and I want to brush up on my facts.
6. Trying a new type of workout: core, strength and flexibility. For the past two years, it's been a New Year's Resolution to master front and side splits. As someone who couldn't do them at age five, for it at 28 is definitely a stretch (pun intended) but, hey, nothing is impossible.
7. Testing my chakras. This little quiz tells you which ones are under and over active — an incredibly helpful tool if you're looking to strengthen your weaknesses.