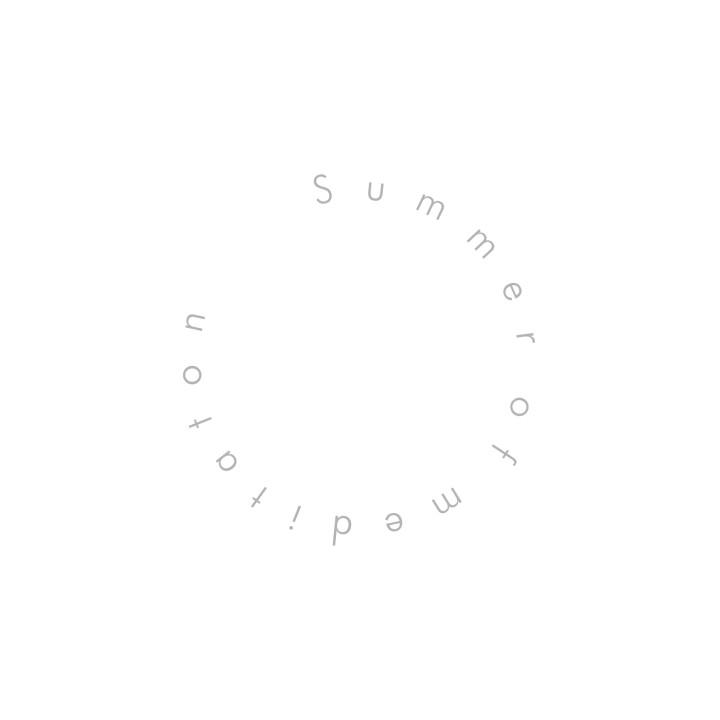 I've got a confession to make. Remember the 30-day meditation challenge I did back in March? Well, I failed. I did not manage to meditate every day, and after a conversation with a studied practitioner (podcast sneak peek…) I think it was because I'd set an external challenge and goal instead of a proper intention from within. I thought that posting it here would be enough to make myself accountable, but something funny happened. I could not find the time, the space or most importantly the will to sit. It's true that it's hard to find the time, but it's not impossible with conscious effort. Everyone has ten minutes. Everyone. The truth is, it can be scary to sit. You become aware of feelings and sensations that you have been pushing down or days, weeks or years, or finally recognize an unexpected truth about how something in your life is no longer serving you. A number of things can happen that we don't feel ready to face.
Like most people, I also just have a hard time sitting still. I'm much more comfortable flowing through a vinyasa, stretching or sitting and writing. I'm easily distracted. I work long hours, try to workout most days of the week and of course keep up with WELL / AWARE. There's always something I could be doing instead of sitting. But that is, at least in my perception, one of the biggest ironies of mediation. More often than ever before, top performers and successful people — no matter if they're yogis or neuroscientists — not only have some kind of mindfulness or meditation practice, they often credit meditation as one of the biggest keys to their success.
If at first you don't succeed, learn from it and try again. Right? In the spirit of learning and practice,  I teamed with my virtual yoga pals at Azulie Life to make this idea a little bigger. It's no longer just a challenge with a goal, it's a partnership and a community with common ground. In the spirit of the Summer Solstice, I invite you all to join us, harnessing our collective inner fire and energy to ultimately ground back to the earth. Finding ground and feeling grounded is our theme and collective intention for the next 30 days, because it's only when we're grounded in ourselves, our mission, our journey that we can extend our ability, our possibility and our energy into it.
30 Day Meditation Challenge
When: June 21 (Summer Solstice, heads up, also a Sunday) – July 20
The Challenge: Meditate for any amount of time, anywhere, for 30 consecutive days. Find stillness, quiet and insight through a daily practice.
Why: Developing a daily meditation practice promotes deep healing and awareness. Meditation helps you become more balanced and grounded, so that you can be your highest self and feel empowered to make choices aligned with the life you want to live.
How to participate: Follow @azulielife and @wellaware_ and comment on this post, or one of our Instagram announcements that includes the logo above. The challenge will exist largely on Instagram, but I will be journaling and publishing helpful insights here as well. Post your inspiration, struggles and fragments of your daily practice with the #summerofmeditation hashtag. We'll be providing support, sharing our ups, downs and inspirations with you.
In the spirit of forever being a student, I invite you to join us!