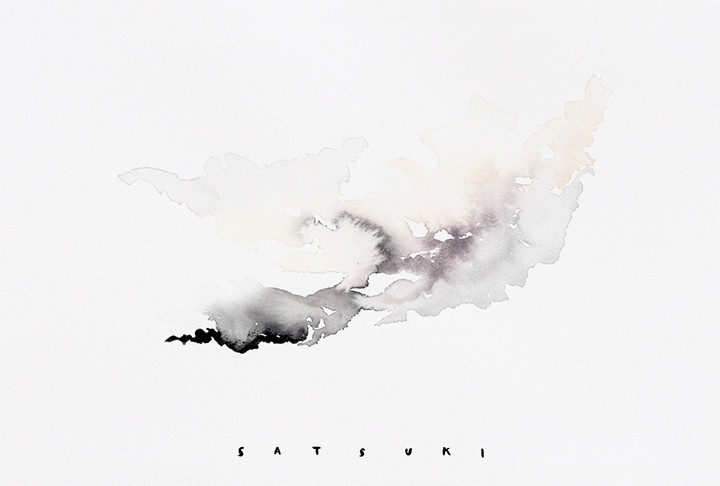 I fell hard for Satsuki's soothing, minimalist watercolors after finding them on Pinterest. It was love at first sight. Her abstract paintings are uniform, but only to a certain extent. Each has its own character and vibration. They all feel organic and have the energy of a peaceful ocean swell. The colors are drawn from analogous palettes: dusty rose, soft grays and easy greens play with one another through amorphous shapes. After discovering her, I followed along on Instagram more closely and started to enjoy her profound words. I also noticed that she also calls herself a "spiritual thinker," a delightfully complementary juxtaposition to her work. Her posts on Instagram speak to mindfulness from all different angles —  sometimes funny, always uplifting, and she strikes a chord every time. Once I understood the role that wellness played in her work, I knew we had to invite her to the show.
I have a high regard for Satsuki and her sacred creative rituals. As someone who's always dabbled in art and loves following the scene, I'm impressed by her technique, the story of how she got started and how quickly she was able to make a name for herself. Satsuki's art has been featured in collaborations with Vrai & Oro, The Dreslyn, and she's been featured in Refinery29, Kinfolk Magazine and more. Although not originally a painter by trade, she's made a strong name for herself in a very short timeframe, which I find fascinating.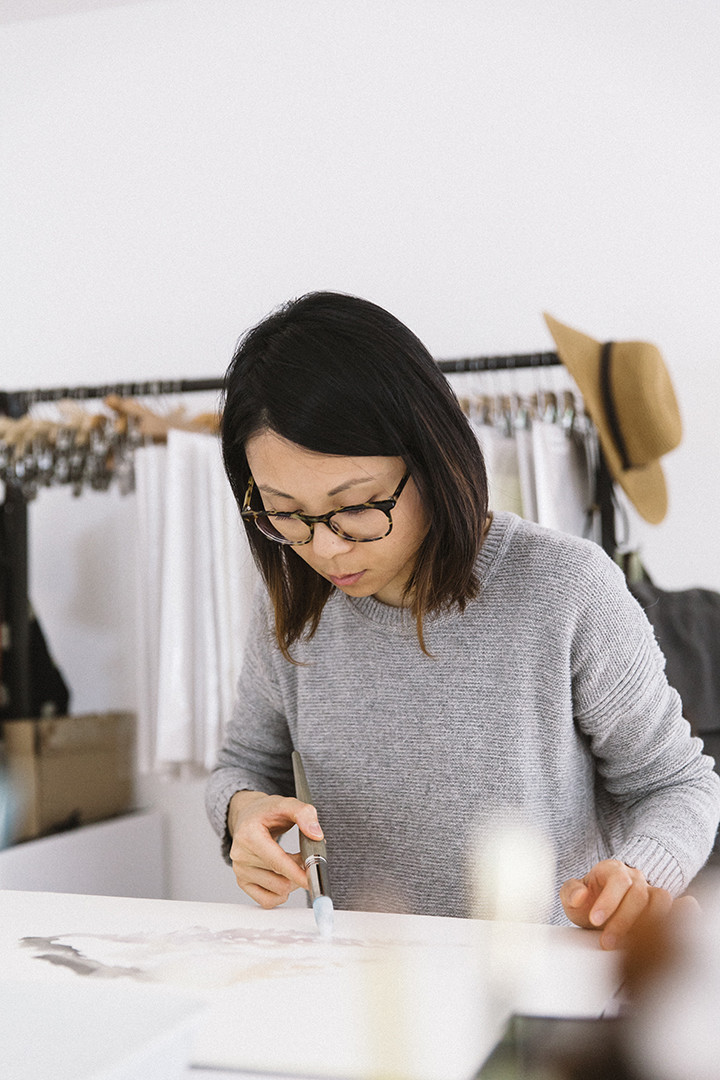 Like many creatives I know, Satsuki never quite felt like she fit in because she had some special gifts. In fact, for many years of her life, she put on a show to give the illusion she was part of the group, but knew deep down that she was different — in a way that freaked out people who were closest to her.
This episode is comforting for anyone suffering from feeling left out, weird, different or just not mainstream, even if the feeling is left over from childhood. It's affirming to hear about Satsuki's unconventional path, as we sometimes forget there are so many options that exist beyond our current everyday realities.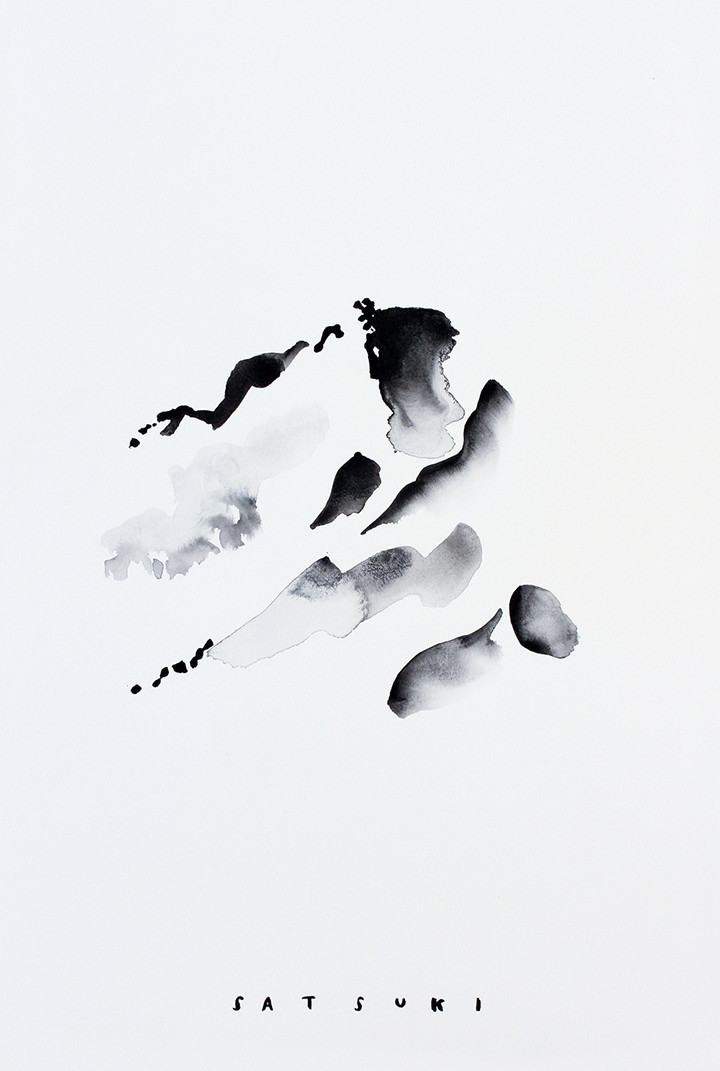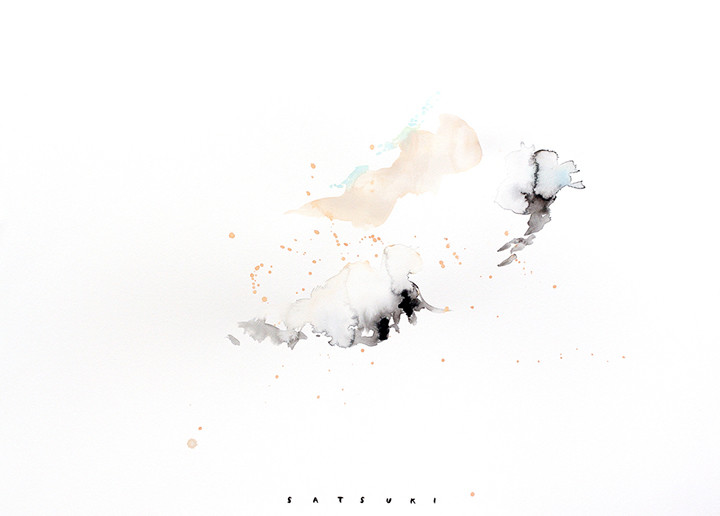 We discuss:
"parallel pathing" or what it feels like to be going in the right direction, on a not-quite-right track]
growing up in a strict culture framework
how to listen to your intuition
her morning routine, which doesn't involve painting
Satsuki's painting / artwork-naming process
what it's like to be a super Pinner
how she solves for anxiety attacks
the importance of determining your financial worth as an artist
learning how to saying no and get more of the work what you want
what "soul work" feels like
SHOW NOTES
Satsuki Shibuya | Instagram, Pinterest, Twitter, Facebook
Recommended reading: The Untethered Soul by Michael A. Singer, Adventures of the Soul by James Van Praagh, Leap of Perception by Penney Peirce
Ryuichi Sakamoto – Merry Christmas Mr. Lawrence (listen to the whole thing – lots of depth to this song!)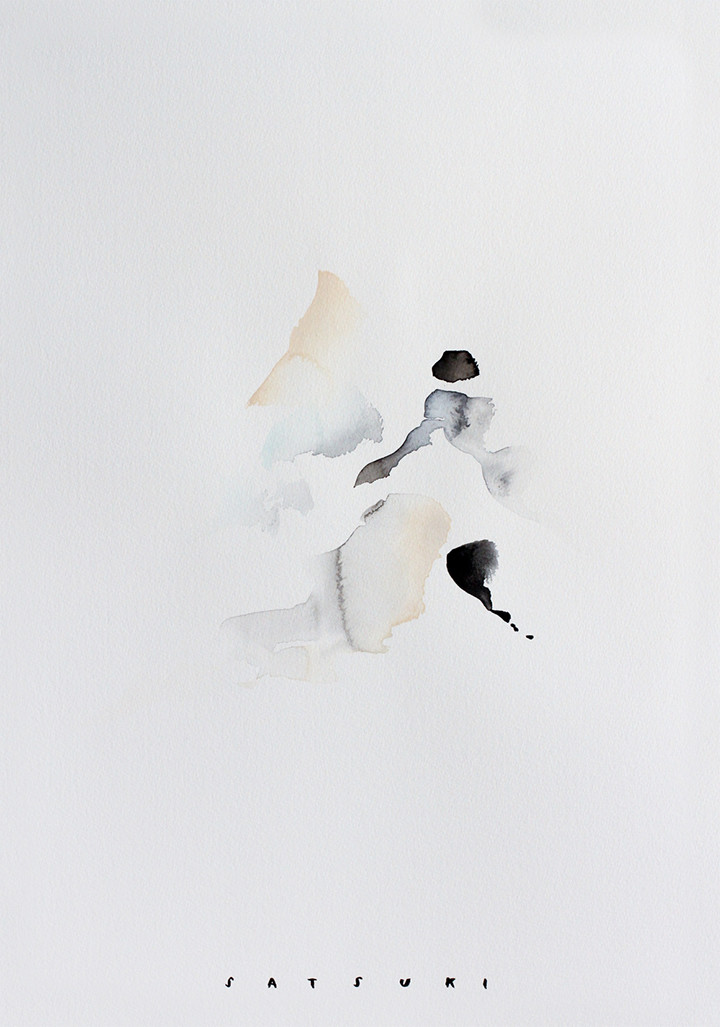 artwork posted with Satsuki's permission
portraits: jennifer young (jenniferyoungstudio.com)
lifestyle / in studio: Sisilia Piring (http://www.sisiliapiring.com/)
Podcast: Play in new window | Download | Embed