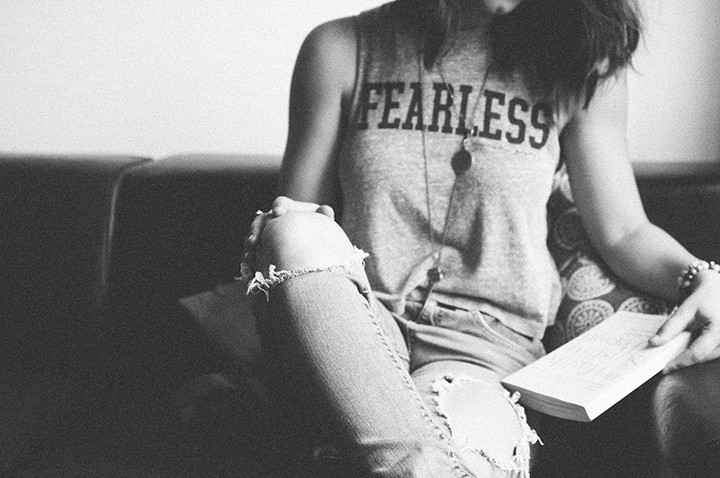 I am ecstatic to break the silence with some excellent news — UPGRADES. This week I'm so excited to share a podcast with my new equipment! So many of you enjoyed the last podcast, I decided to make a not-so-little investment in some super nerdy tech tools. I never thought I'd be the proud owner of a mixer, a windscreen, a boom arm or a shock absorber… but here I am. I'm thrilled to have the ability to deliver these podcasts more easily, with a better outcome for you, the listener. I think it was worth the wait, and I hope you agree. Thank you all for listening, as always, and please keep the feedback coming! I'd love for you to leave a review on iTunes, tweet me, leave a comment on this post or shoot me an email directly at wellawareco (at) gmail (dot) com. Hearing from you always makes my day.
THIS WEEK'S EPISODE
This week, I'm riffing with Katie Horwitch of WANT, which stands for Women Against Negative Talk. As it exists now, WANT is a web space that provides a toolbox for women dealing with self-doubt and consequently negative talk patterns of any kind, including body image, self image, overall confidence, career-related, intellect-related, literally anything and everything. Katie believes that self-criticism is a place holder for something bigger, and is often reflective of imbalance or uncertainty in our lives — how true and profound. In the show, we dive right into the fascinating dialogue we have with ourselves and how to authentically improve it so it serves you. This episode is would be quite helpful for anyone who has ever struggled with disordered eating / thinking, self-image or is looking for a way to boost overall confidence. After practicing what Katie preaches, I can say that I've noticed I feel better, look better, have gotten more confident in all areas of life (particularly at work) and am discovering a self-assuredness I didn't realize I had in me. I'm finding that I've been "chasing" it from the outside instead of looking within, where it's been all along. WANT as a movement, much like leaning in, it's all about having a collective, candid conversation and truly owning our struggles, keeping it real and using them to inform how we interact one another and ourselves.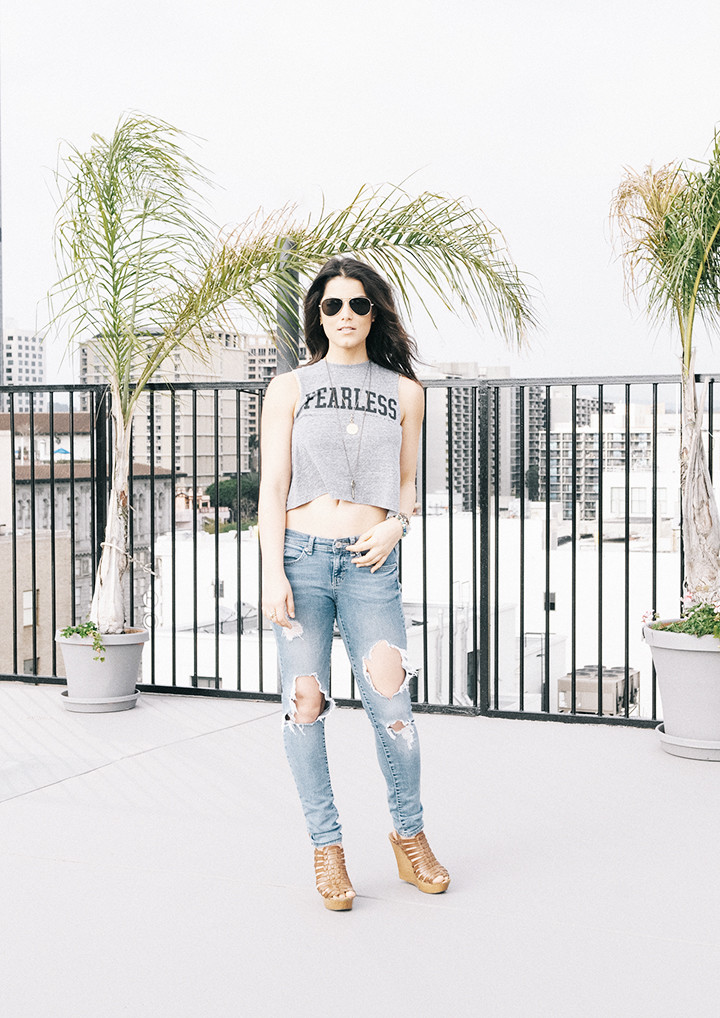 both photos, thanks to Cortnee Loren Brown / Creative Start
It's worth mentioning that Katie is also an editor at The Chalkboard Magazine, one of my favorite wellness websites, and a spin instructor at Equinox.
SHOW RESOURCES
The Chalkboard Magazine, where Katie is the editor of the Fitness + Well-being section.
Podcast: Play in new window | Download | Embed