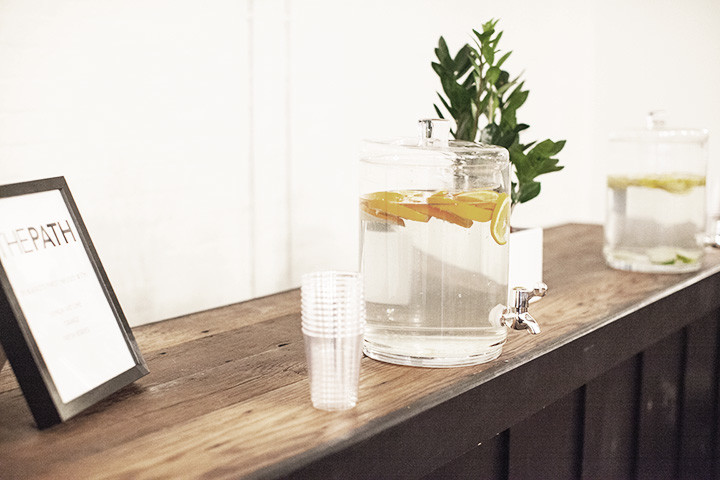 This week, we're chatting with yogi and meditation teacher, Ally Bogard. Ally is one of those gracious beings who shines from within when you see her in person. I met her through a class at The Path, a group meditation based in Manhattan. Side note, I've found group sits to be very helpful in deepening the practice. It's great if you're perpetually exhausted, prone to falling asleep while meditating — don't laugh, I'm serious! — and overall, fellow practitioners (a fancy word for people who meditate) I've met there are just nice-to-the-core folks.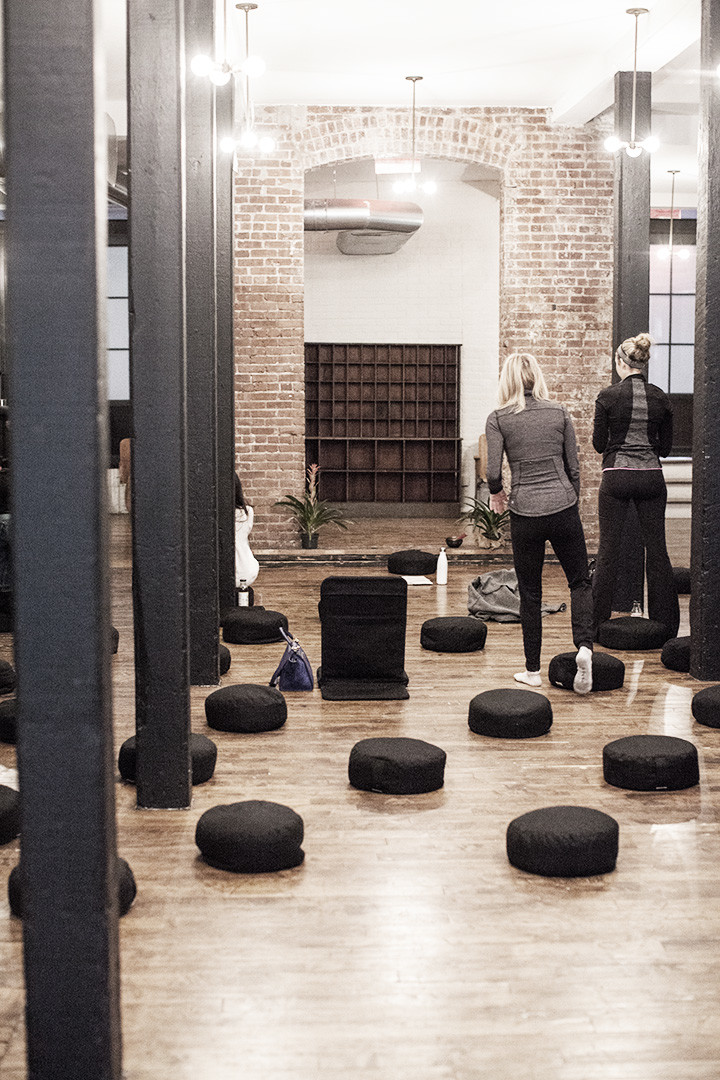 Photos by Lydia Hudgens, edited by me
Her teaching style was simultaneously so gentle and powerful, a juxtaposition that's hard to get right. I was moved and inspired by her guidance, so I let her know after class and as it turns out, she's one of the most experienced yogis and meditators I've ever encountered and thankfully for us, she takes heart in being of service.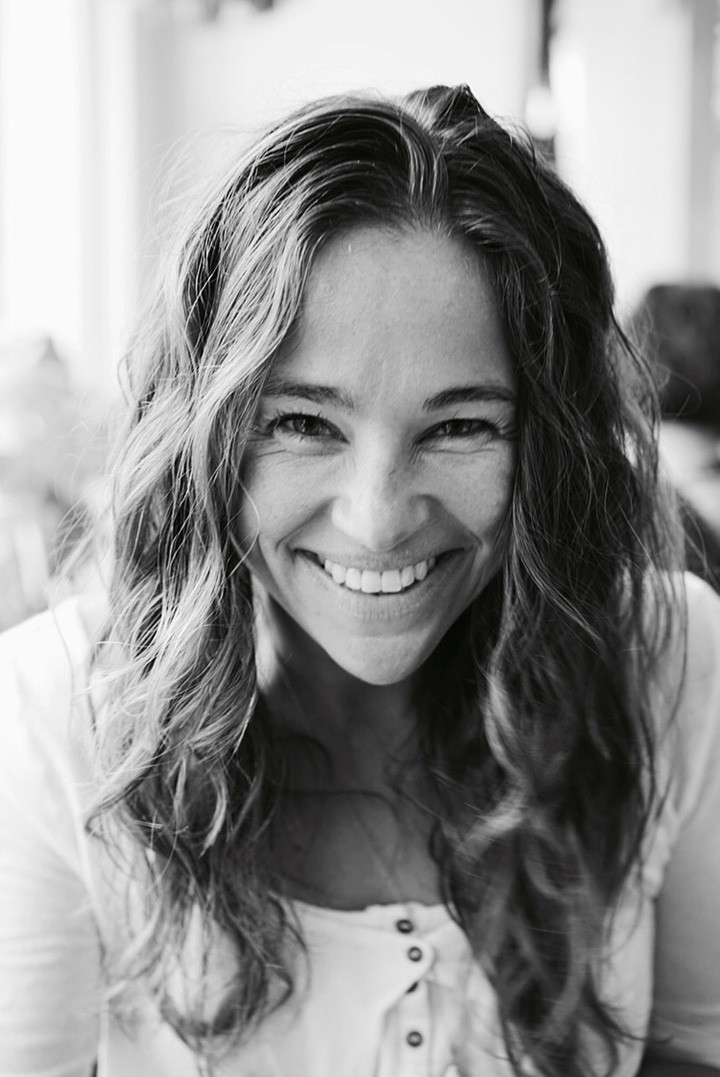 It'll be helpful for anyone looking to manifest change, to break bad habits and to become their best selves.
Ally has a deep understanding of both yoga and meditation, and lives by her own example. We went deep, and this conversation is really special. We talk about:
Ally's background and path to becoming a yoga and meditation teacher
Her definition of meditation
The meditation vs. success paradox
Self-discipline
Neurology and science behind meditation
How meditation helps you become the person you want to be
What a newbie practitioner can expect
How to deal with self-sabotage and negativity
The virtues of sitting silently vs. finding a meditative activity
SHOW NOTES
allybogard.com – note this is under maintenance recovering from a spam attack. In the meantime, you can follow @allybogard on Instagram
Gaiatri – Ally's yoga teacher training school
The Path – 40-minute regular group meditation sits in the New York area broken down into 4, 10-minut exercises founded by Dina Kaplan and Charlie Knowles
Headspace – an app that facilitates meditation
Self Observaion, Red Hawk – tiny but efficient book that helps you get control over beliefs and thought
Breaking the Habit of Being Yourself, Joe Dispenza – the science and neurology behind meditation
Meditation for the Love of It, Sally Kempton – a good explanation of meditation
*Editor's note, we'll include photos of Ally and I in an upcoming post.
Podcast: Play in new window | Download | Embed