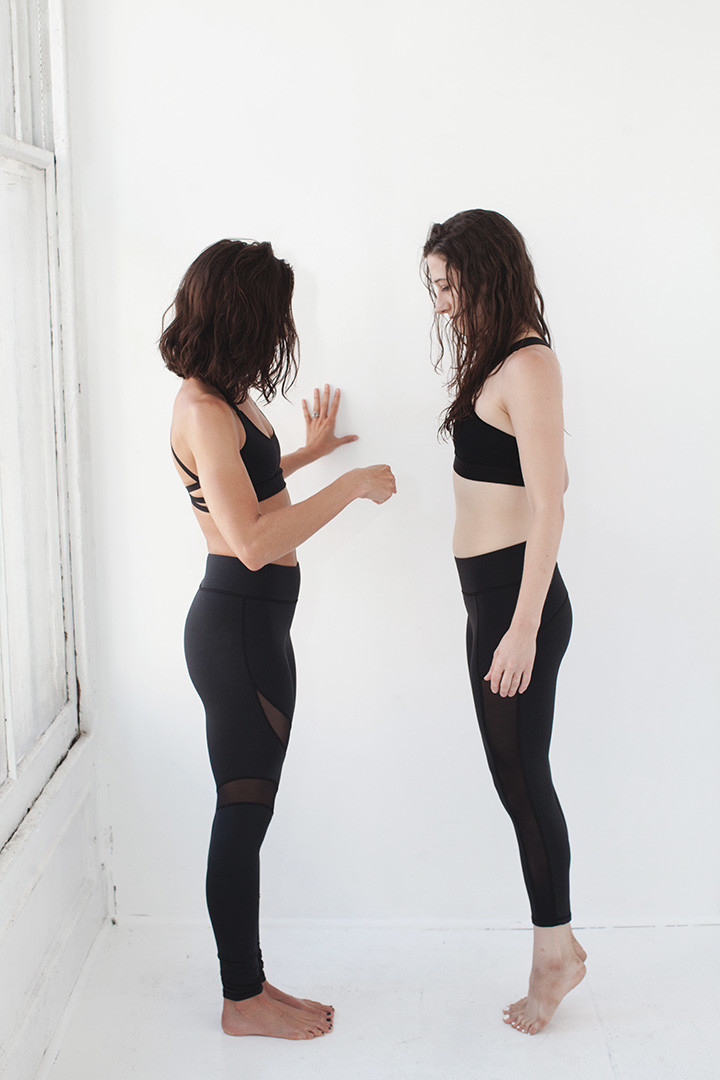 This week's podcast brought so much joy. I chatted with Karyn Nesbit, who's become somewhat of a Soul Cycle celebrity. Soul Cycle is my cardio of choice, I'd do it every day if I could. It's not zen like everything else, but there is something to it that's more than just the workout. It's a therapy session, jam session and cardio session rolled into one. I've learned a lot on the bike, pushing through resistance and working to failure inevitably brings up emotions, blocks and thoughts, many of which have manifested on WELL / AWARE. Karyn's classes sell out in seconds, because her teaching style is fearlessly authentic and notoriously challenging among the Soul tribe. Her beats are also incredible, check out the Spotify link in the show notes. I first took Karyn's class because a friend of a friend told me she'd recently tried it on a whim and was hooked immediately… actually around this time last year. I can't believe it's been a full year of classes!
Karyn's story is all heart. And it's fascinating: she went from a career in acting that was about what she looks like to a career in fitness that is all about what she feels like. She made a shift based on a gut feeling, and she made it work. It's a great episode for anyone finding their passion, working through it, discovering limitations and boundaries and for anyone struggling to live in the moment (take a look at my last post on this if you haven't already).
Among other things in the episode, we discuss:
– the limitations of our physical bodies
– the utmost importance of living in the moment
– making a career switch, listening to your gut
– learning to love running
– clean eating
– how to maintain high energy
– the ever-so-coveted work life balance
How does she keep her energy and physique in tip top shape, you may ask. She gave us the secret sauces. In addition to teaching 13 Soul Cycle classes a week and eating clean – she tells us exactly what she eats in the episode – she works out off duty. Her being is based around feeling good, and Karyn said she doesn't feel quite right if she doesn't break a sweat every day. She prefers yoga (shout out to Alex!) and bodyweight exercises.
3 – 4 rounds of 5 different exercises, 15-20 repetitions each, including:
burpees
jump squats
planks (with variations)
push ups
regular squats
lunges
bicycle crunches
In the photos, we're doing a series of barre exercises. Back in LA, Karyn taught at Pop Physique, which is coming to New York soon. I've never been a fan of barre classes, but sometimes it's the classes we struggle through that teach us the most.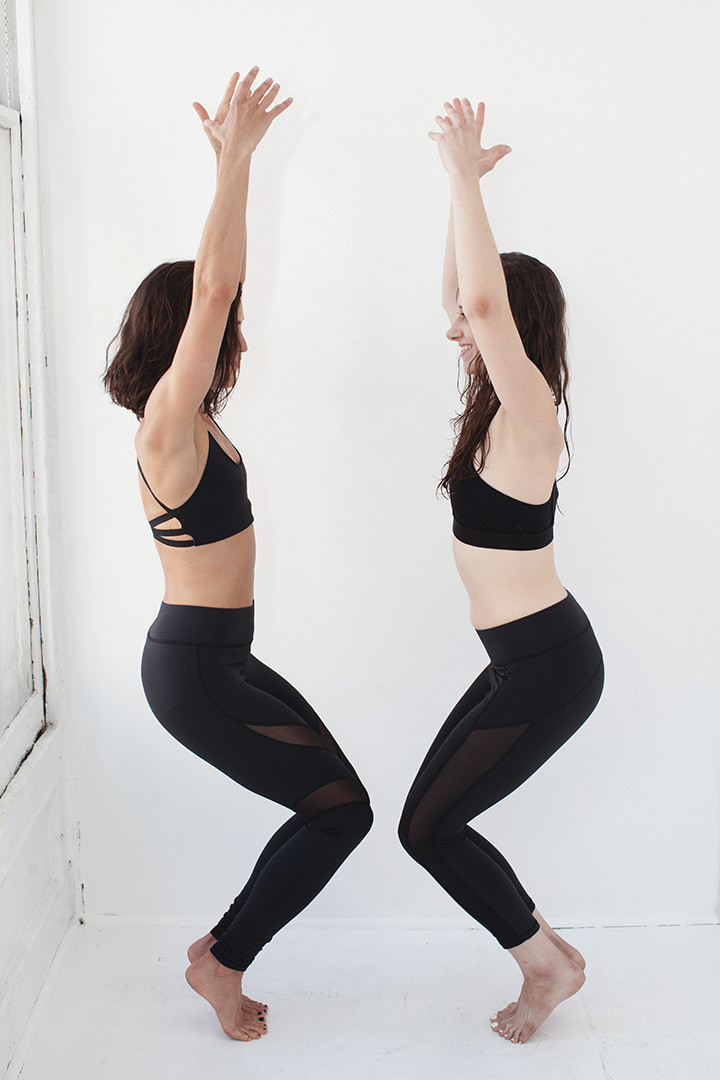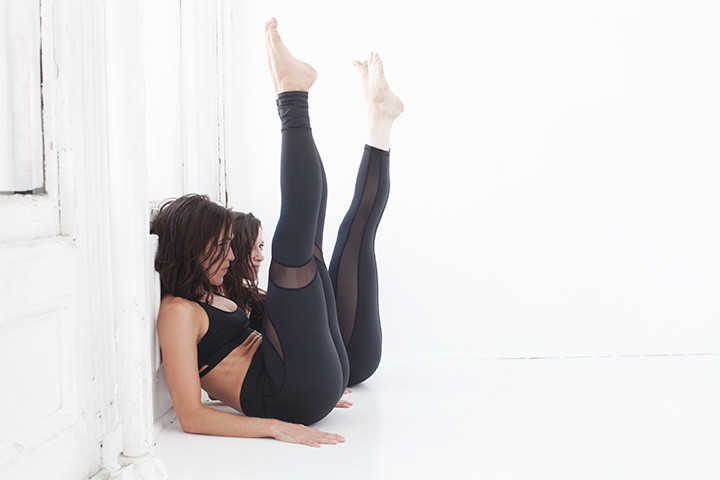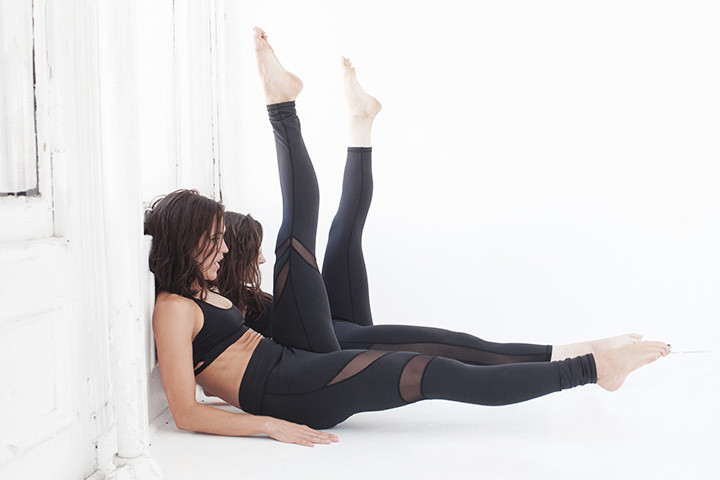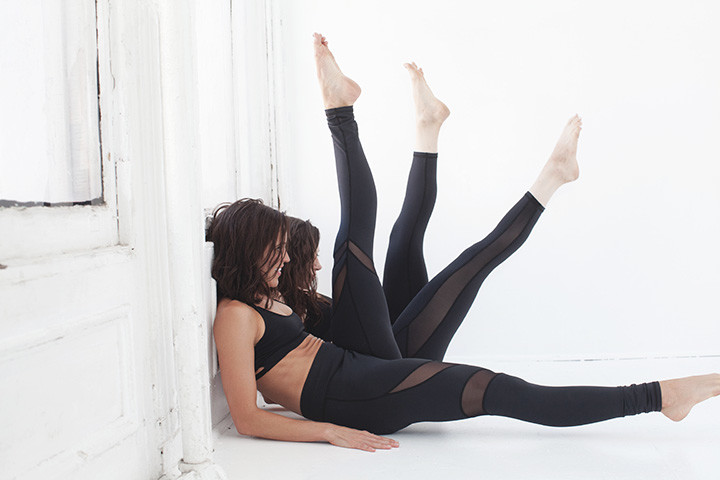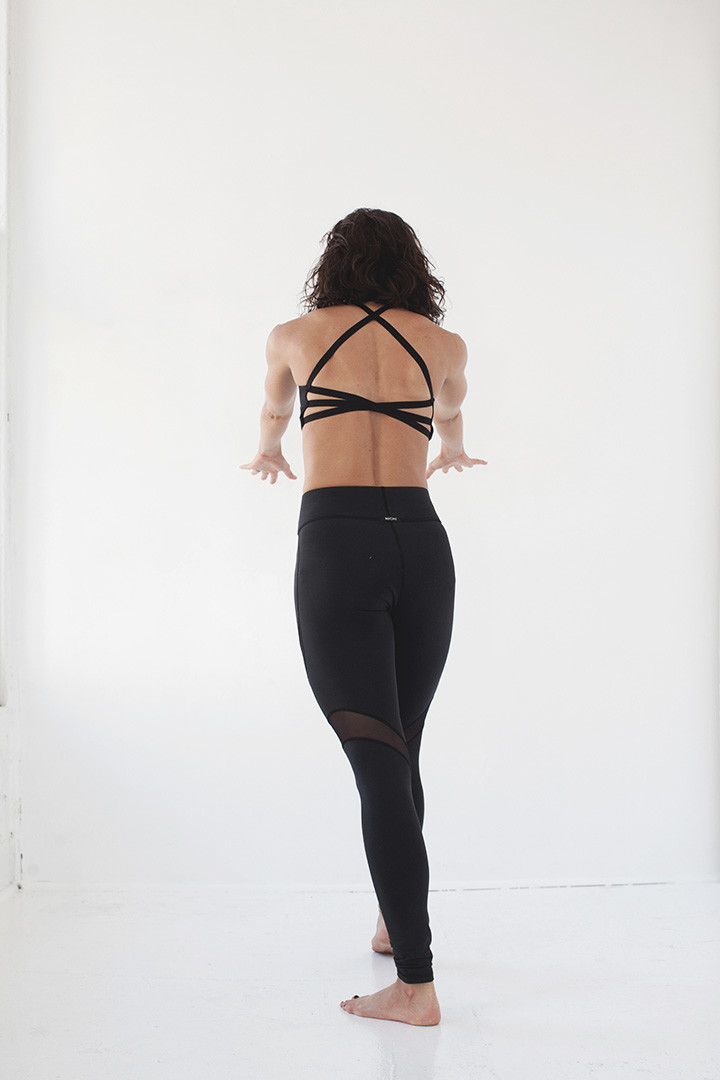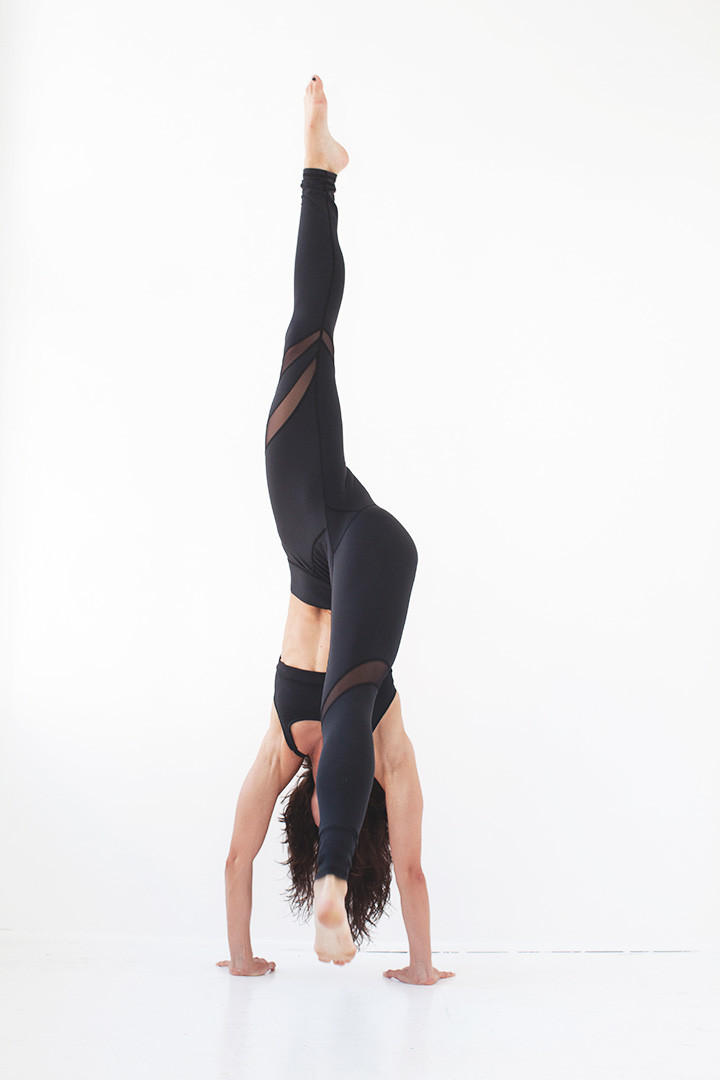 Have a listen, please let me know what you think and thank you for coming along on this journey. for Thank you, Karyn, for sharing your story, your honesty and your heart. See you Saturday!
Show Notes:
Natural Remedies for Allergies on Ecocult
Karyn Nesbit on Instagram, Facebook, Twitter, Spotify
Podcast: Play in new window | Download | Embed