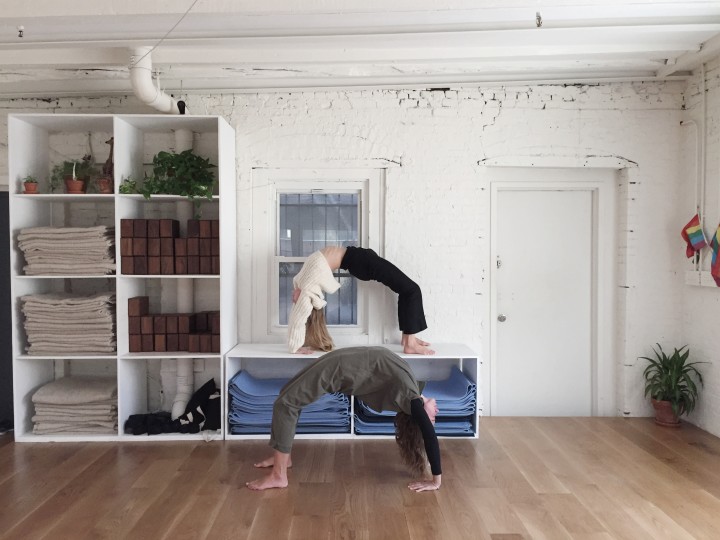 Bringing classical yoga teachings to a modern lifestyle, Sky Ting Yoga is one of my favorite studios in New York City. The competitive spirit that often comes through in Manhattan yoga classes just isn't present — this is a space where release is routine. Judgment is sloughed in favor of tranquility and a feeling of retreat, which is essential (and rare) in our culture of constant connectivity.
I first met Chloe Kernaghan, co-owner of Sky Ting, about eight years ago in a totally different and not-so-yogic setting… college! And in 2008, that meant Brooklyn — we both studied at NYU. I lived in Williamsburg off the Lorimer L train stop, and Chloe would drop by every now and then because she was friends with my roommate. We added each other on Facebook and I starting noticing beautiful pictures of her retreats led with Sky Ting's other half, Krissy Jones, and, eventually, the opening of Sky Ting popping up in my feed. It was time to catch up!
Upon my first visit, I was reminded of the first yoga class I ever took some fifteen years ago (!), which is perhaps why I felt an immediate warmth in the space and connection with the teachers. It's a nurturing environment that offers all kinds of yoga — Iyengar, Katonah, vinyasa, even Kundalini meditation — but remains nondenominational, which I love. I'm crazy about the minimalist aesthetic, not only is it a breath of fresh air, but it's welcoming for students at any level. With windowsills full of lush green potted plants, a giant giraffe, amazing skin care (hi, Desiree!), clean eeeats and ethically made athleisure lines Live the Process and Outdoor Voices, they've curated what might be the perfect space for those in pursuit of wellness. Once you're there, you won't want to leave!

In our conversation, we parsed out how Krissy and Chloe made yoga their lifestyle. This episode is geared toward the yoga-inclined. It's for certified teachers, students who want to deepen their practice, anyone interested in opening up a studio space, and really, anyone interested in making a sustainable and modern living through yoga or wellness – the practice of the practice. Chloe and Krissy share their experiences whole heartedly, and what I love is their authenticity throughout. It's easy to get carried away in the wellness world as young, successful people, but Chloe and Krissy don't want to be the latest "guru" — in their own words, they're just regular people navigating life in the city and want to offer a practice that supports, releases and grounds.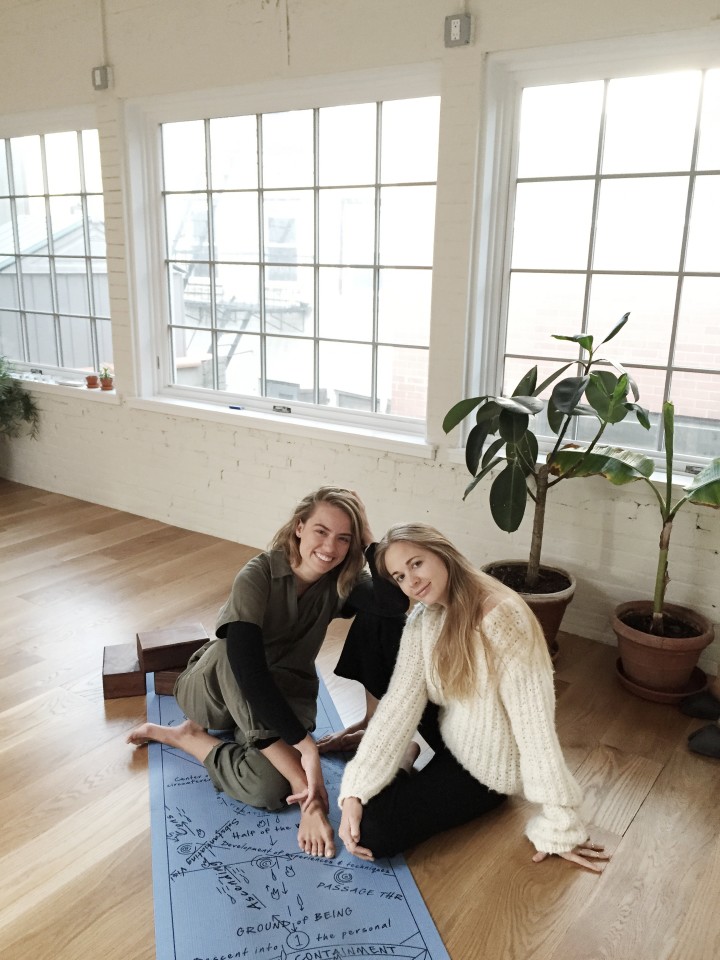 Among other things, we discuss:
The economics of yoga, and how to make a sustainable lifestyle as a yoga teacher
Krissy and Chloe's yoga mentors and their styles of teaching with a focus on Katonah Yoga
Their favorite wellness splurges and rituals
What teaching their very first class was like (LOL)
The benefits and rationale for a yoga retreat
Favorite NYC restaurants (this is a don't-miss list)
The story of how Sky Ting came to be
Krissy and Chloe's dynamic as business partners
What they do work-wise and financially to ensure Sky Ting is profitable
What's coming up for Sky Ting (HINT! You'll want to hear this part!)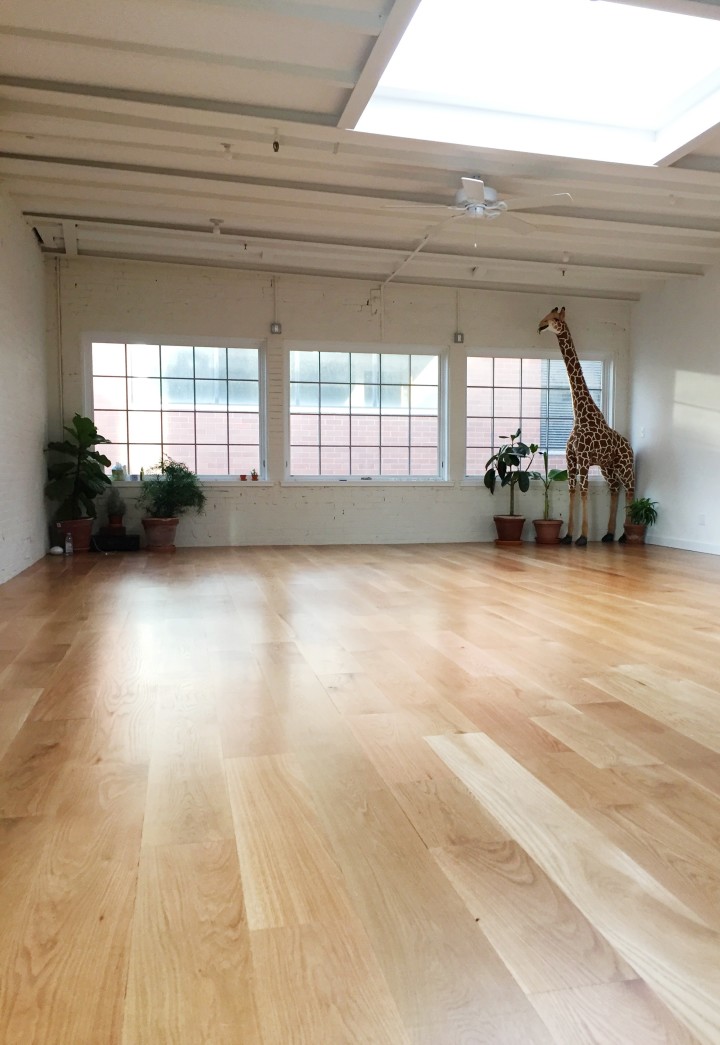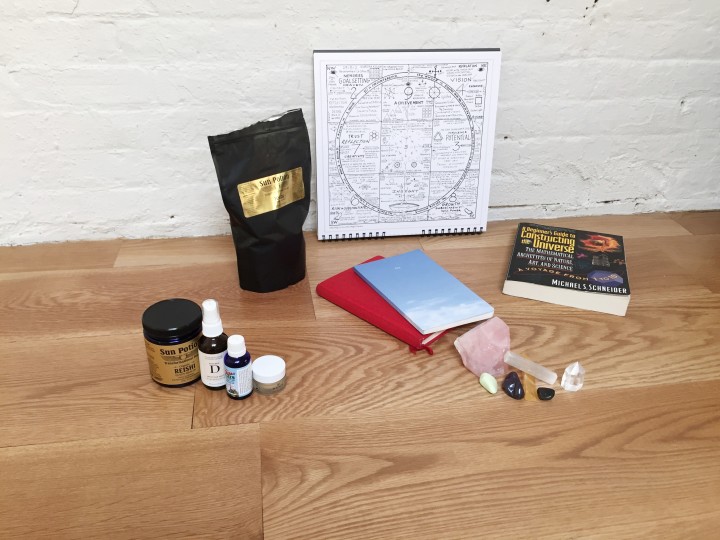 SHOW NOTES
Krissy personal site / Chloe personal site
Upcoming Retreats: Maderas, Nicaragua and Majorca, Spain
Kumi Sawyers: best massage of our lives (if you book one, tell her you heard here!)
Mentors: Nevine Michaan and Abbie Galvin of Katonah Yoga, Rodney and Colleen Yee of Yoga Shanti
Yoga Vida, where both Chloe and Krissy completed their 200 TT
Yoga Shanti, where Krissy and Chloe completed a 100 hour TT
Chloe's choreography: Dixon Place and Abrons Art Center
Nick Poe: artist, designer of Sky Ting space
Great Jones Spa and Cap Beauty for splurging (and GJS water facilities day pass FTW)
Favorite restaurants: Dimes, Kiki's, Bacaro, Lovely Day, Cherche Midi, Odeon,
These are a few of their favorite tings (get it!) pictured above.
Journaling
Crystals (Krissy has "someone" and Chloe shops at Rock Star in Chelsea)
Nevine Michan's 2016 calendar (get it! I have one too, such a wealth of knowledge)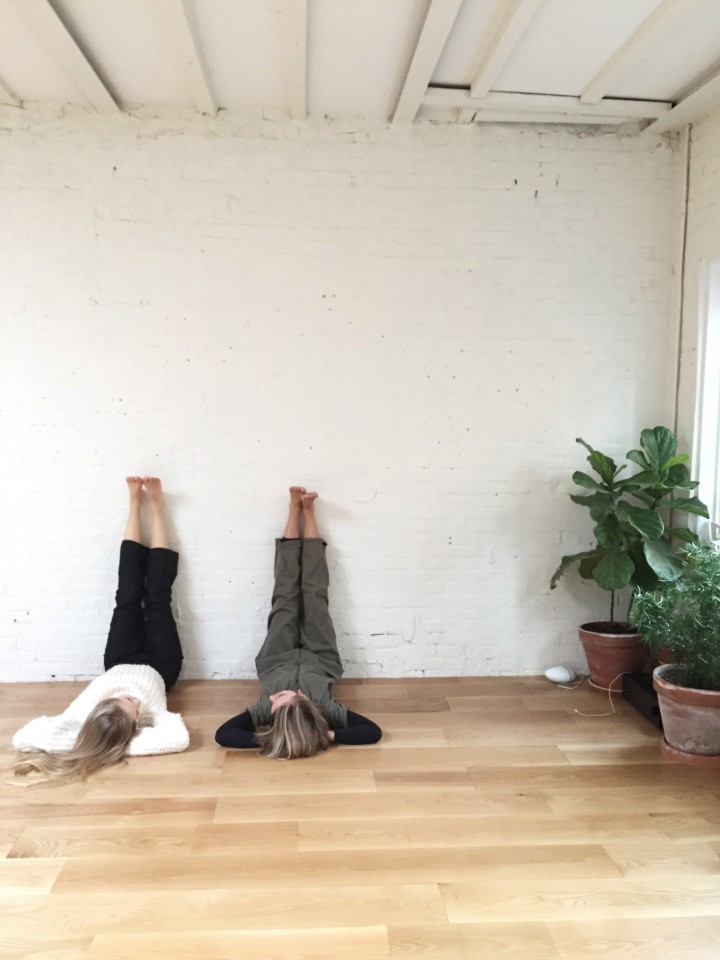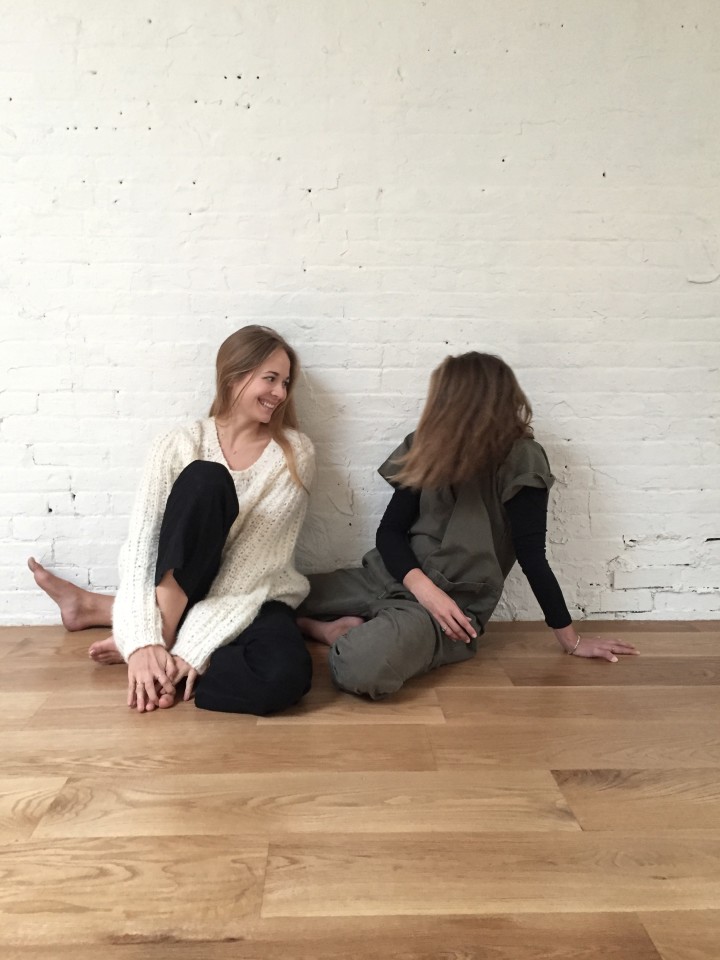 Thank you, Krissy and Chloe, for opening your hearts and minds on the WELL / AWARE show! Loved having you.
Podcast: Play in new window | Download | Embed