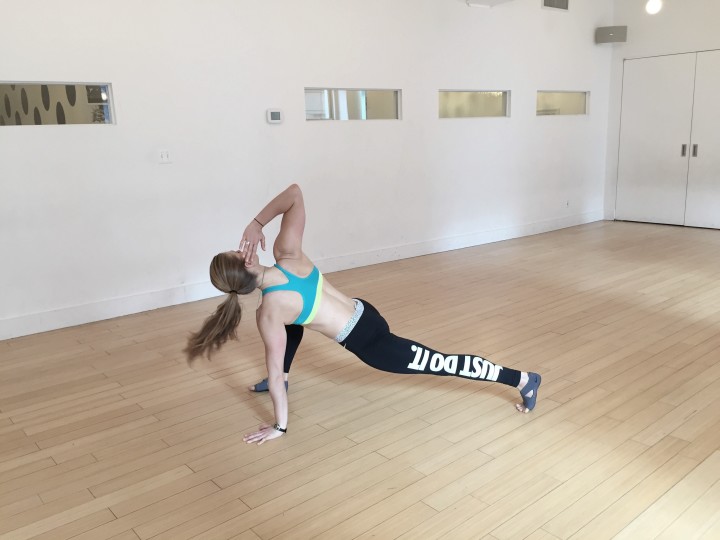 I first encountered Rebecca in 2013, when I had a minor obsession with Barry's Bootcamp. I was just starting to experience boutique fitness and regularly went to both Barry's and SLT (Strengthen, Lengthen and Tone – a megaformer pilates session). I loved taking her "arms and abs" class as a way to include strength training and cardiovascular work in my routine, since yoga has always been my foundation. I tried lots of different trainers there, but Rebecca stood out to me for a few reasons. First, she's a lady and her energy, while certainly intense, is a great complement to the fierce and often masculine bootcamp ethos. She's simultaneously encouraging and badass, and will always push you to the limits. I also loved her attention to form, and how she coached running. I've learned a handful of minor tweaks that have improved my running for ten-fold from Rebecca.
But I wanted to bring her on the show because I think she's onto something huge in the wellness world: active recovery. With the boom of boutique fitness and more intense workout regimens, she noticed several of her clients getting repeated overuse injuries — something that's easily prevented with proper stretching, core strengthening and attention to joints. With her experience as a professional dancer, gymnast and personal trainer, Rebecca designed a class called A.C.C.E.S.S., and I'm in love with it. It's different from any class you've taken: so it's not static stretching, definitely not yoga, but it's not dance, movement or pilates either. It is a combination of drills that focuses on the main joints: shoulders, hips, ankles and wrists, both my moving them strategically and by strengthening the core. It gets things moving in a physical way: you'll feel tension loosen, lighter and more flexible for a few days after class, and in the long term. And you will definitely break a sweat, by the way.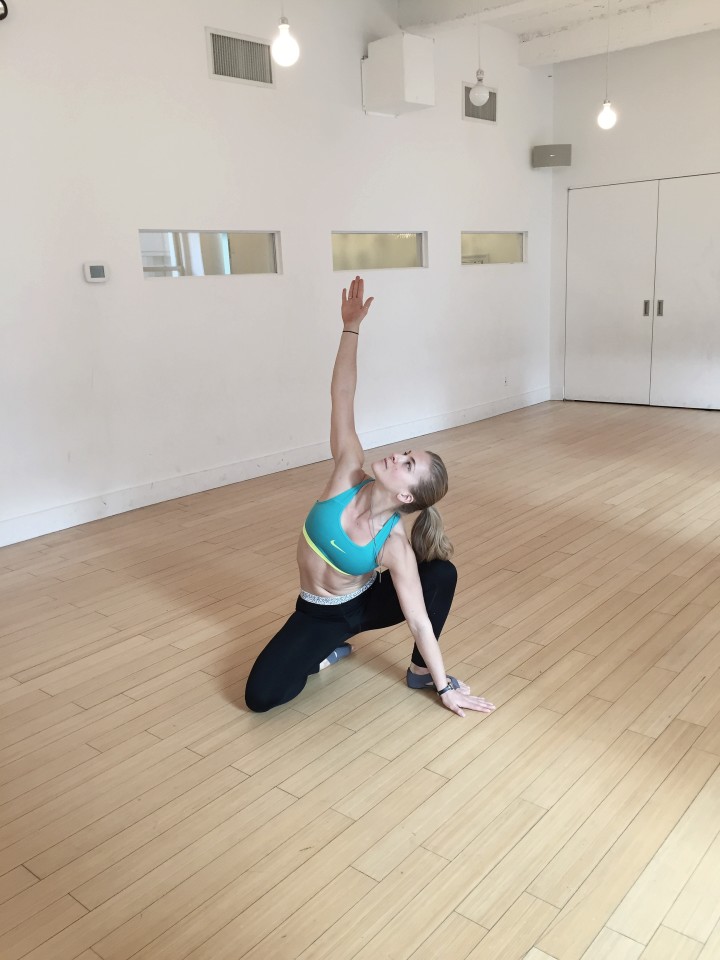 Among many other things, we discuss:
Her stint as a cheerleader for the New England Patriots
The recent fitness boom and her thoughts on it
Body image: strong vs. skinny
Her take on Barry's Bootcamp's huge expansion
A.C.C.E.S.S. and active recovery
A day in her diet, and her favorite cheat foods (!)
This episode is good for anyone with a regular movement practice. Dancers, runners, yogis, gymnasts, "the class"-ers and boot-campers would be right at home in this episode. This is great for anyone struggling with her body image, especially how it relates to the feminine portrayal of strength. Or, it's for anyone obsessed with boutique fitness classes: you need this! But seriously, for your body.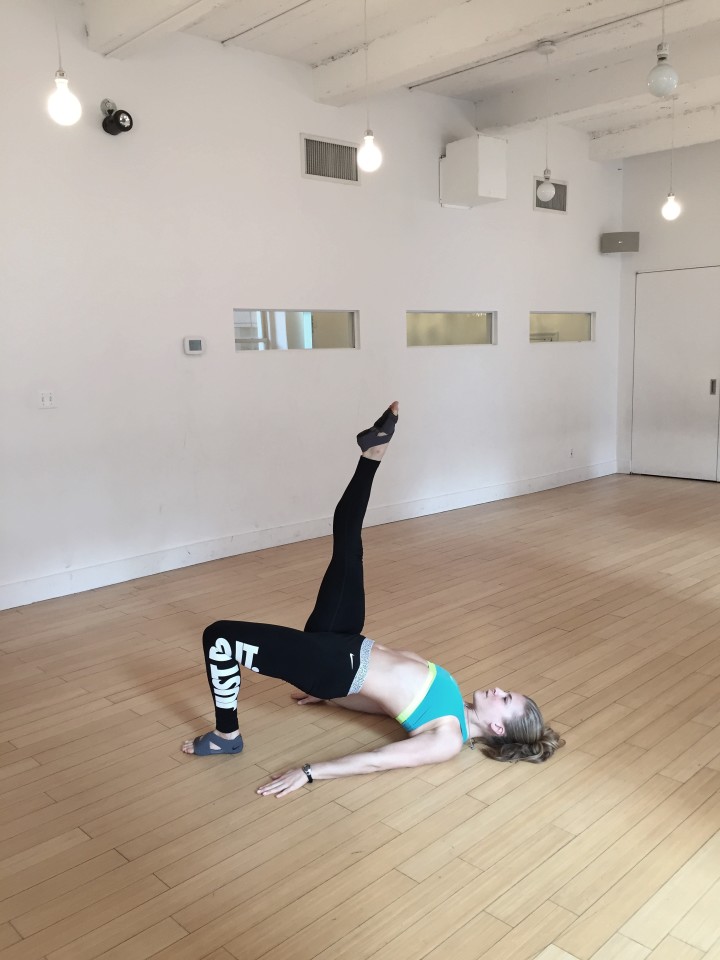 SHOW NOTES
Rebecca Kennedy: Instagram / Facebook / A.C.C.E.S.S.
Source Organic protein: whey (Rebecca's fave) / peanut (Lindsay's fave)
Thank you so much, Rebecca, for sharing your story and coming on the show! 
Podcast: Play in new window | Download | Embed