Jessa Blades is one of my heroes. Based on how easy it is to talk with and trust her, I have a feeling a lot of women feel the same way after meeting her. We first crossed paths while I reaching out to makeup artists for my wedding, and finally met at Uplift Project 001. Because of her holistic approach to beauty and her mastery in herbalism and safe makeup, I thought she'd be a shoe-in for making the big day 100% natural. Wrong!
But that's also precisely why I love Jessa. She's well versed in herbs, plants, makeup artistry and holistic living and healing, but she's also not removed from the real world. Case in point: she maintains that wearing conventional makeup that will actually stay put for hours on is fine your wedding day, because it's just one day out of the year and therefore insignificant in the larger picture. Rather, her specialty is knowing the good from the bad in everyday products: shampoo, conditioner, soap, body wash, makeup, deodorant, toothpaste, and others … and sharing it with the world. It's the habits and rituals everyday that make a real impact on our health.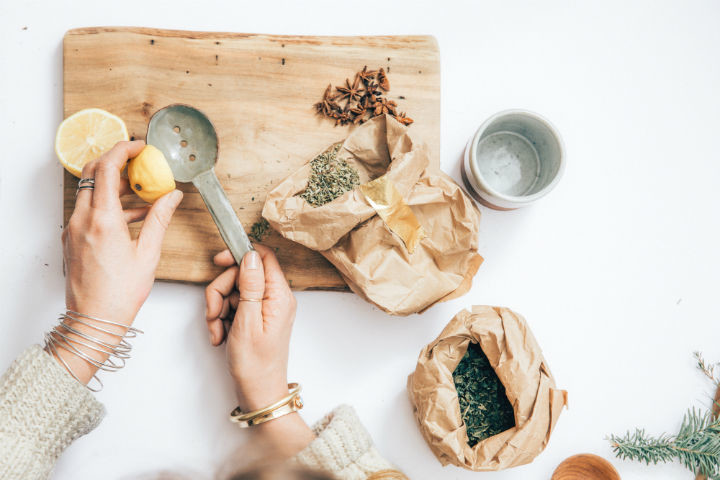 No doubt Jessa's holistic living expertise is a goldmine worth exploring (and we go there), but the way she speaks about it is very positive, diplomatic and respectful. In an industry powered by "shoulds" and "should nots," Jessa has found a delightful medium, using herbalism and safe cosmetics as a platform to invite health instead of blame brands. Only the highest of vibes with Jessa, always.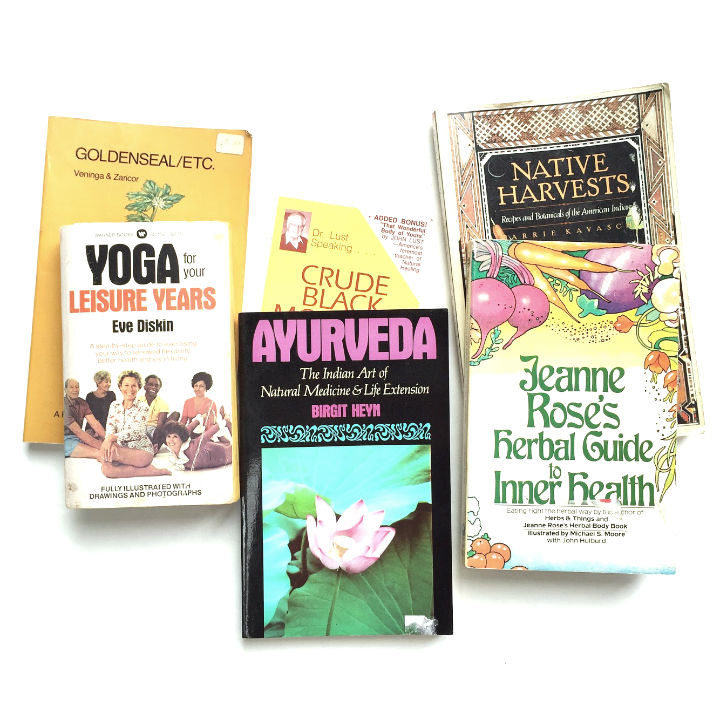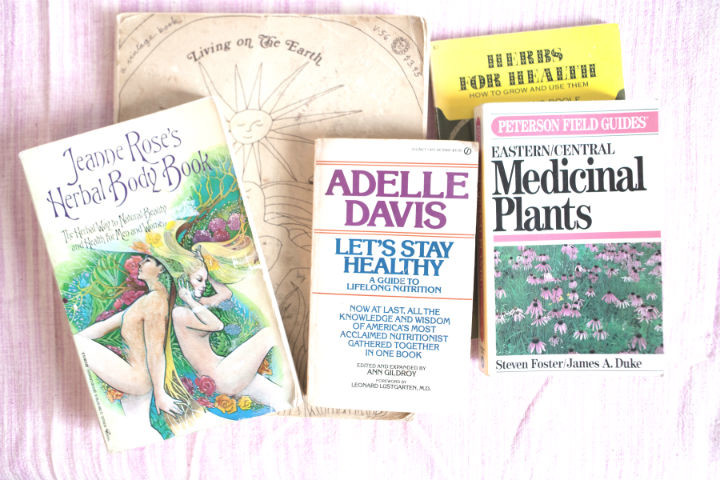 We cover SO much in this episode! You'll want to check out the show notes, because there was an entire side bar conversation I cut out about all of the salons and spas she loves in both New York and LA which is definitely worth a look.
While we cover holistic living, it's definitely more specifically oriented to skin and body healing through plants and herbs. Among other things, we discuss:
Her background, and how it aligned into a beautiful career she created for herself
Natural birth control, and the three steps involved (this was eye-opening for me)
The pill and body literacy
What Jessa's diet is like, and her approach to food
The skin as the body's largest communicator
My scalp issues — as an example of how she works with clients
The place of Western medicine in a holistic lifestyle
A secret, un-released project by Jessa that I guessed and uncovered (!)
Her two top beauty tips for better skin ASAP
Her current favorite products (listed in the show notes, too)
This episode is for anyone who's into herbs, obsessed with clean beauty or wants to learn more. It's for anyone who's interested in healing themselves and their skin, especially women who are interested in natural birth control.
SHOW NOTES
Jessa Blades: Portfolio / Blades Natural Beauty online boutique / Instagram / Twitter / Pinterest
11 Makeup Tips video (we didn't mention it in the show – but I find it to be super helpful!)
Books
Not Just a Pretty Face by Stacy Malkan
Rosemary Gladstar: Mountain Rose Herbs, Traditional Medicinals
Nourishing Traditions by Sally Fallon
Woman Code by Alisa Vitti
Spa
Fertility Tracking Apps
Fifth Vital Sign – Kickstarter
Movies
Products
Sarada range (fyi: pronounced "sharda")
La Tierra Sagrada hair treatment
City Guides: LA
Hair: Naomi Nights, Stephani Padilla, Sera Sloane
Spa: The Organic Pharmacy (get rose lymphatic draining facial per Jessa's reco)
City Guides: NY
Hair: The Karcher, Ruby Jones (who works out of Little Axe in Williamsburg)
Skin: Melaine Herring
Spa: Great Jones Spa (she calls it the most under utilized resource in NYC), Lanshin, Maha Rose
Thank you, Jessa, for sharing your story, wisdom and know-how with us!
Photos: 1 – Alexis at City Love Photography; 2, 5 & 6 – Tory Williams; 3 – Jessa Blades; 4 – Laila Bahman
Podcast: Play in new window | Download | Embed