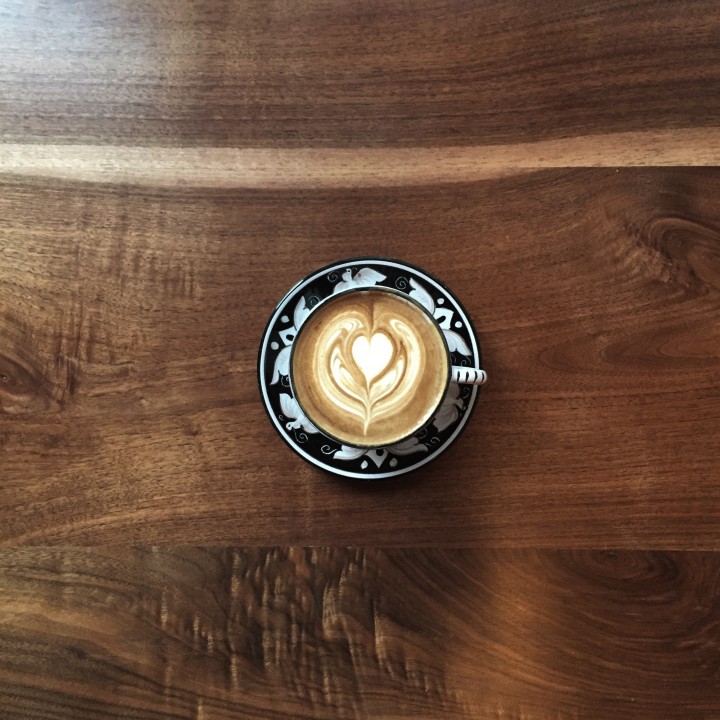 Welcome to Season Two of the WELL / AWARE Show! Thanks so much for listening, for your emails, but most of all for your attention and support. I know there are a lot of wellness podcasts out there, and I want you to know that I truly appreciate you came and stopped by to hang out here. By the way, I want to hear what else you guys listen to. Tweet me at @wellaware_ and tell me about your favorite podcasts. Or leave me a note in the comments.
We're kicking off the season with a continuation of Jase Cannon's conversation. Jase is a trans woman. She is HIV positive. She overcame drug addiction. She's a yoga teacher at Modo Yoga, a barista at La Colombe and an advocate for God's Love We Deliver, a non-denominational organization that delivers meals to New Yorkers who are too sick to shop or cook.
I admire her journey, and perhaps even moreso her ability to speak of it from the heart. In telling her story, she reveals many layers of deep healing that, in one way or another, we're all journeying through.  In her previous episode we talked about what happened when she quieted the mind and listened to her inner voice — one we all have, by the way — that knew her truth all along. She surrendered and found freedom. For some, it may be gender. For others, it may be career, or a relationship, or any practice that's not serving your wellbeing.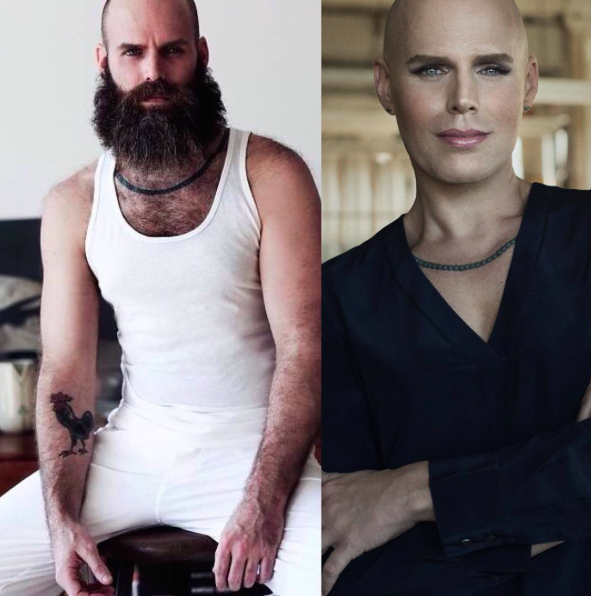 In this episode, we get a peek into her everyday life. We touch on her addiction and recovery, what it's like to take hormones but perhaps most importantly, the significance of a supportive tribe. And yes, in case you were wondering, we definitely talk about boobs! Boobs. This episode leaves no stone unturned.
One last note before we get started. Every year, to fundraise for God's Love, Jase hosts a wellness weekend called Big Love. If you're in the New York area, I'd definitely encourage you to attend, this year it's on February 19, 20 and 21. In case you were thinking "that's clearly not enough to get what I need," leading up to the event, there are Big Love sessions on Sundays at Hub Seventeen, in the new Lululemon store on Fifth Avenue. Jase posts them all on her Instagram, too. I will be at the one on January 17, this coming Sunday — it's a sound bath featuring Aya & Tyler … who are incredible musicians, I love meditating and doing yoga to their music. Like I said in the last episode, I have a fundraise for Big Love live and for anyone who donates $50 or more, I'm offering 1:1 sessions to get unstuck for the New Year.
If you want to ping Jase or myself during this episode, she's @jasecannon on Instagram, and I'm @wellaware_ on Instagram and Twitter, and can also be reached at wellawareco (at) gmail (dot) com.
SHOW NOTES
Jase Cannon: Instagram / Facebook / Big Love Weekend (my fundraiser is here!)
Part One of Jase's two part series
Callen-Lorde – Jase's doctors
Modo Yoga – hot yoga where Jase teaches
Dr. Bernstein – laser hair removal
Liz Clayman photography
Trans Bodies, Trans Selves – a book about the transition
Podcast: Play in new window | Download | Embed