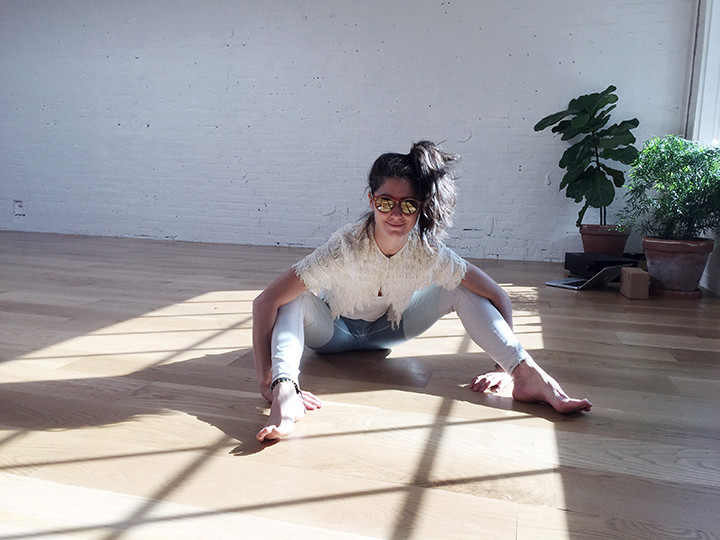 And we're back! Back up and running from this unprecedented podcasting interruption. What can I say? Sometimes life has a way of preventing you from doing the passion-thing, and you've gotta take care of yourself. I alluded to this in the last episode about uncertainty, Episode 30. It's short, provides context and is a snapshot of what I believe will be one of my biggest growth moments this year. What kind of WELL / AWARE podcast host would I be if I didn't practice what I preach? I love creating content for you here. I really do. It's really fun, rewarding and, if I've done my job, it's helpful or amusing or comforting or meaningful to at least one person who listens. Which is why there are lulls sometimes: I won't publish just for the sake of publishing. I don't rush to get episodes out. I take time with each and every one, sometimes having more than one conversation to ensure all the questions were answered.
Thank you to every one of you who has reached out about my wellbeing, and the show. Aside from being a wee bit tired, I am one hundred and ten percent great, and WELL / AWARE isn't going anywhere anytime soon. In fact, we've just passed our one year anniversary — can you believe it? To honor WELL / AWARE and its very first guest who took a big chance on me, I invited Alex Sharry back on the show for special episode on growth and reflection. Alex Sharry is a yoga teacher in New York City and Brooklyn, you can find her at Y7, Lucent Yoga, Sky Ting and Katonah Yoga. If you haven't listened to Episode 1, I encourage you to so you understand the nuanced references.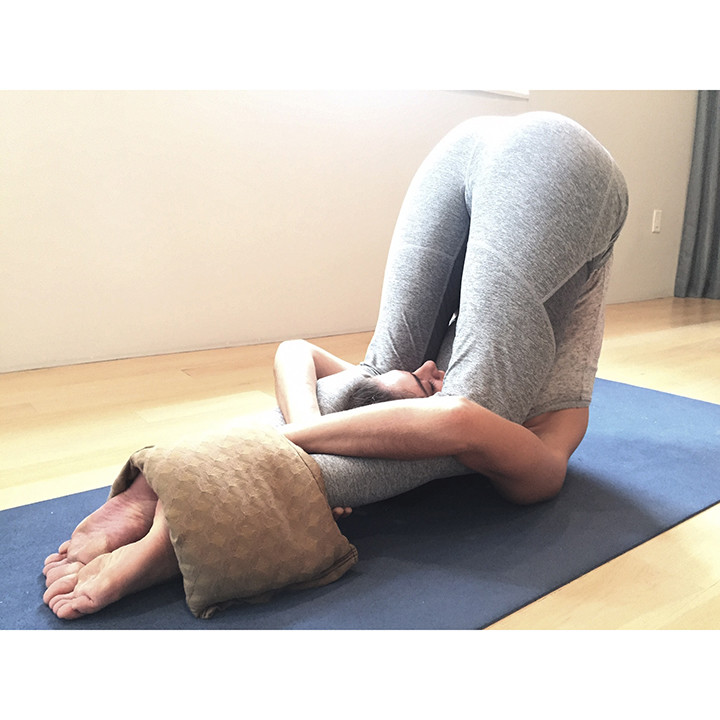 A few things we touch on in this episode include:
growth and reflection on the last year for both Alex and myself, using those examples to frame larger growing pains of our generation and ilk
how to tell if your mentor is false or the real deal
the difference between a therapeutic practice and a restorative one
the subtle but key differences between first and second nature
how to identify your first and second nature
emotional archetypes
why "grinning and baring it" is doing you no favors
the question that shifted her negative body image for good
alex's new rituals for grounding and time management
poses and techniques to remedy sadness and "blahs"
how to view your yoga practice through a therapeutic lens
how to identify the moment where saying no offers more growth than saying yes
This episode will be helpful for anyone who is looking for new rituals. Or maybe, you need a reality check (like both Alex and I) about how important it is to take care of yourself and your needs before overdoing it. If you're broken, you can't help any body! It's excellent for yogis, aspiring yoga teachers and / or anyone thinking of trying yoga. It's for anyone with a mindfulness practice, or who is curious about it. It's for anyone who feels stuck, and wants to tap into his or her second nature to overcome obstacles.
SHOW NOTES
Alex Sharry: Instagram | Facebook | Twitter
Sky Ting (teacher training – holla! who has signed up?)
The Class – and my interview with Natalie Kuhn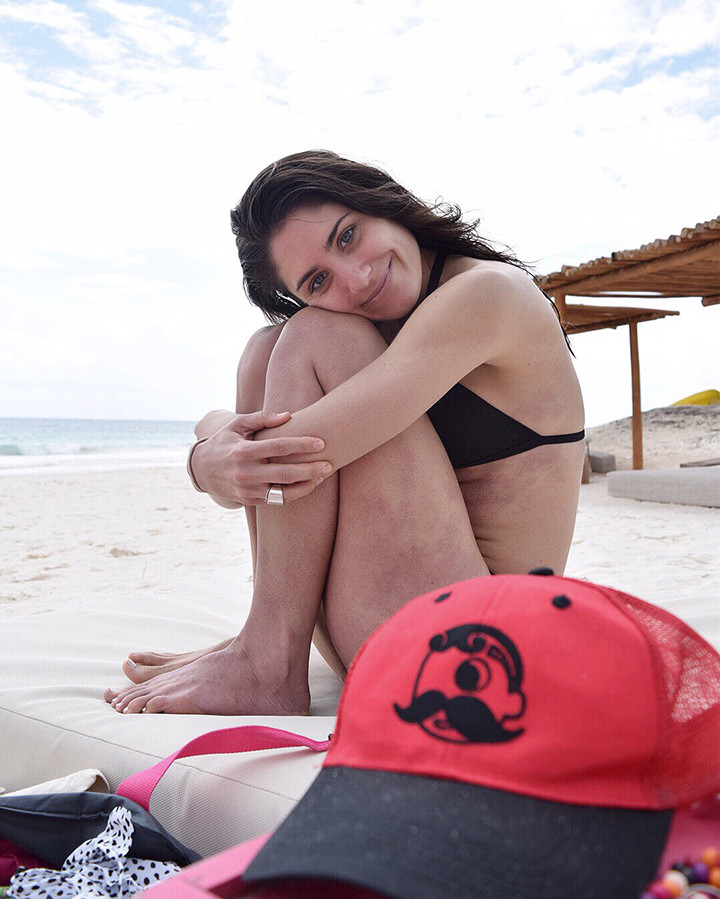 Thank you, Alex, for supporting the WELL / AWARE project once again. So honored to have you on again.
Photo credits (top to bottom): Kumi Sawyers, Melissa French, Marissa Fuller
Podcast: Play in new window | Download | Embed